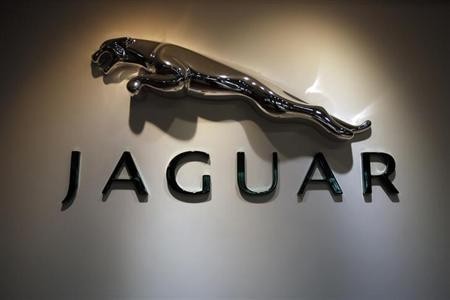 Jaguar Land Rover has announced a new collaboration with technology giant Intel Corp for the research and product development on future vehicle infotainment technologies.
The auto major is also planning to establish a new Technology R&D centre (Open Software Technology Centre) in Portland, Oregon, in 2014 through the collaboration. According to the company, the soon-to-be-opened research centre will handle the collaboration with many technology firms in the future.
JLR and Intel are reportedly already in the process of working on multiple levels of engineering and several other projects are on the go, reported PTI. The new Technology R&D centre will compliment JLR's infotainment team in Gaydon, UK and will amply 30 infotainment specialists, including 16 highly experienced software engineers.
"Our aim is to innovate and develop the ultimate user experience for our customers and by taking a collaborative approach with both technology start-ups and large organisations such as Intel, we will push the boundaries of future infotainment technology," The Hindustan Times quoted Dr Wolfgang Ziebart, Jaguar Land Rover Engineering Director.
The research centre will also support the projects designed by the JLR R&D team at the National Automotive Innovation Campus (NAIC) at the University of Warwick.
"Consumers expect their in-vehicle experiences to be an integrated part of their digitally connected lifestyle; this requires enhanced levels of connectivity and intelligence in the car," explained Elliot Garbus, Vice-President and General Manager, Automotive Solutions Division, Intel Corporation.
"As part of our work with Jaguar Land Rover, we are exploring innovative ways to inform, entertain and assist drivers and passengers in a safe way; speeding development of unique experiences from the car to the cloud. Our goal is to accelerate opportunities for new types of in-vehicle services and applications in the Internet of Things."