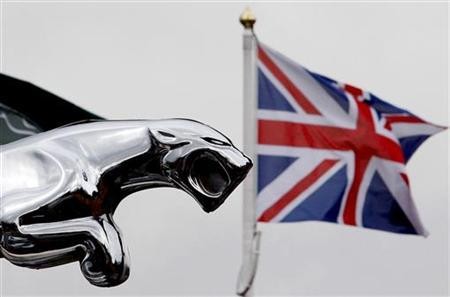 The Chinese subsidary of automotive major Jaguar Land Rover said it will recall around 337 cars on rising concerns over safety issues.
According to a statement released by the General Administration of Quality Supervision, Inspection and Quarantine, a total of 192 2012-model year versions of Evoque and Freelander, which were produced on June 11, will be recalled to fix the problems in rear brake calipers which would otherwise lead to excruciating noise while driving and brake failure.
"The agency's statement said the recall was prompted by concerns that substandard fixings in the vehicles' rear brake calipers may lead to brakes failing and sudden tyre deflation," reported Reuters.
The company has also decided to recall 147 vehicles of 2012 and 2013 models of Evoque, which were produced between Oct 20 and Sept 18, to rectify the problems in the steering box.
According to reports, the recall will take place immediately as the company has already asked dealers to inspect the vehicles.
Jaguar Land Rover is the wholly owned subsidiary of Tata Motors. Chairman of the Tata group, Ratan Tata, who led the company since 1991 will retire on Friday. His successor Cyrus Mistry will take charge as chairman.