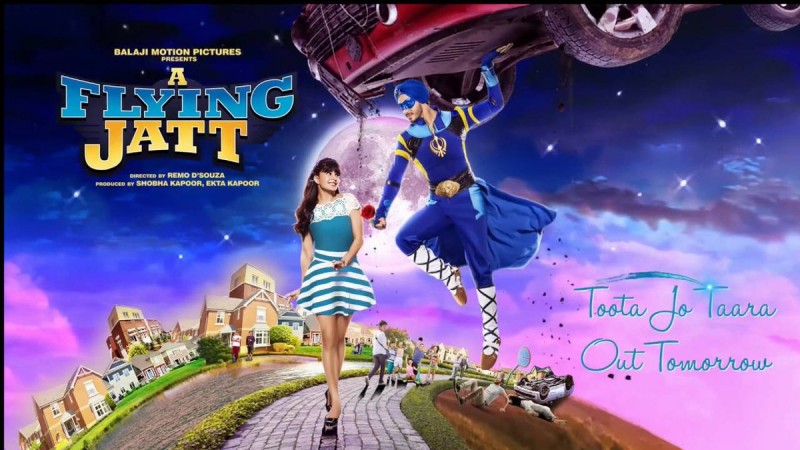 Jacqueline Fernandez giving importance to a store launch event over her upcoming movie has not gone down well with the producers of "A Flying Jatt." Reports suggest that Ekta Kapoor is miffed with "A Flying Jatt" lead actress for skipping the song launch.
Last week, Jacqueline skipped the song launch of "Beat Pe Booty" from her upcoming film "A Flying Jatt" saying she was exhausted, but that same day she was spotted attending a store launch event. Although director Remo D'Souza and actor Tiger Shroff supported her in front of the media, this has irked producer Ekta.
"While Remo and Tiger have taken their leading lady's absence at the crucial song launch in their stride, Ekta Kapoor is not one to tolerate such a snub," the Asian Age quoted a source as saying.
What happened during the song launch?
Remo, Tiger and Jacqueline on Thursday were in Ahmedabad and Surat to attend events and after that they had to attend an event in Mumbai. But the actress skipped it saying she is exhausted.
"Tiger, Jacqueline and Remo landed in Mumbai by the same flight. However, she chose not to drive to the venue. She did not even bother to inform them that she wouldn't be able to make it for whatever reason," Mid-Day quoted a source as saying.
Despite this, director Remo and Tiger defended their leading lady. "She was there at the two other cities where the song was released, but got delayed in reaching the venue in Mumbai. She was to arrive by a chartered flight which got delayed because of the weather. And the press was waiting so she didn't want to make them wait more," Remo told reporters.