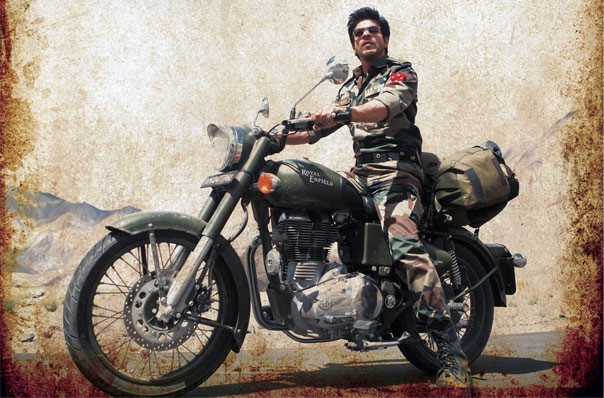 Actor-producer Ajay Devgn has lost the first round of his battle with YRF when the Competition Commission of India (CCI) rejected his plea alleging Yash Raj productions of monopolistic practices.
With just three days left for the release of "Son of Sardaar" and "Jab Tak Hai Jaan", Ajay has approached the Appellate Tribunal to fight for his rights.
"We are shocked by the rejection of our legitimate case by the CCI. We have approached the Appellate Tribunal against the order," a spokesperson of Ajay Devgn Films said in a statement.
Both "Son of Sardaar" and "Jab Tak Hai Jaan" are releasing on the same day and advance booking of the films have already begun. Ajay has accused Yash Raj Films, producer of "Jab Tak Hai Jaan", for allegedly using its dominant position in the film industry.
The Competition Appellate Tribunal has refused to stop the screening of "Jab Tak Hai Jaan", but has issued notice to YRF and the distributor entities on Ajay's plea. The tribunal has now ordered an enquiry against YRF, but also gave a relief to the production company by saying that the release of the movie will not be stayed.
The Appellate court said "huge economic interests are at stake for both the parties' films and there could be irreparable loss, if the release is stayed," according to Press Trust of India (PTI).
"We desist from passing any order," the tribunal said, adding that "it would not be proper on our part to freeze the agreements between Yash Raj Films and the single screen film exhibitors."
"The Competition Appellate Tribunal has seen merit in our case and has issued notice for enquiring into the anti- competitive activities of YRF about the tie in arrangement to block our movie Son of Sardaar on the day of Diwali," an ADF spokesperson told PTI.
Also Read:Kajol Supports Ajay Devgn's 'Son of Sardar', Says It's Her Home Production