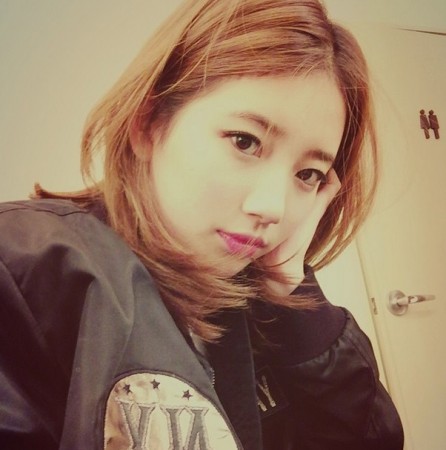 South Korea celebrates Children's Day on 5 May to improve the social status of children and spread awareness about the deprived ones. This year, miss A star Suzy Bae and singer Lee Ji eun, popularly known as IU, came forward to help needy children.
The "Lost Child" singer donated US$ 92,290 to an organisation called 'Child Fund Korea' on 4 May. Explaining the generous contribution, she said: "Normally on Children's Day, kids go on happy family trips with their parents or receive presents they've always wanted and have a good time. I've heard that there are children who aren't in a state to be able to do that. I wanted to do something for those children."
Lee Jae Hoon, chairman of Child Fund Korea thanked the celeb and said: "Thank you for remembering the children who are left out from laughing as much as they want on Children's Day. We will carefully use [the funds] to help the children of needy families find happiness," according to allkpop.
In the meantime, the lady love of Lee Min Ho donated her dolls to an orphanage. "On Children's Day, I know it's not much, but I'm going to donate the dolls at my house to an orphanage. The dolls left at the dorm and the dolls fans gave me. I'm sorry to the fans who gave me the dolls, but they're being used for something better and a good cause, so I trust that you'll understand! Thank you," the celeb wrote on Instagram, stated the website.