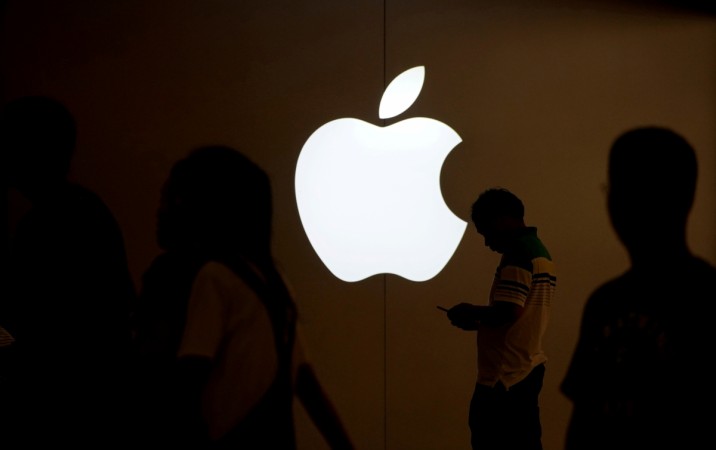 If you are in India and have often dreamt about how cool it would be to work for global tech giant Apple Inc., here's some good news. The Cupertino, California, based firm is set to hire employees from the Indian Institute of Technology, Bombay, this year.
While the tech giant has been in talks with several IT institutes for the same for a while now, it has confirmed that it intends to hire from the Powai campus and has also started giving out application forms for it.
"The tech giant is offering positions for coding profile and most computer science students and some enthusiasts from other streams have signed up for the test," a source from IIT-Bombay told the Times of India.
Even though a source has confirmed Apple's participation in placements this year, IIT-B is yet to officially announce the news. Instead, it said: "We don't want to comment whether Apple is participating or not."
Students who applied for the roles and were short-listed by Apple will now reportedly take up a test in the last week of November. The selected candidates will mostly be placed in the firm's India facilities in Hyderabad and Bengaluru.
The students at IIT-B are clearly thrilled with the opportunity to land a job with one of the most-loved brands and a student said: "The chance to be a part of the powerful ecosystem at Apple is so enticing that many of us have registered for the test and hope to be short-listed."
Meanwhile, Apple is yet to confirm if students from other institutes will also be hired and other IITs have said that they will need an answer in the next two to three days, failing which they would not be able to accommodate the tech giant. "Our schedule is very tight. There are three to four preliminary short-listing tests taking place everyday and if we don't hear from Apple in the next two to three days, we will not have any slot to accommodate the company," an institute's placement head told the daily.
Amid all the placement buzz, Apple seems to be irked with the International Institute of Information Technology, Hyderabad, after an announcement that the firm was set to hire talent from its campus.
"We are elated that Apple has decided to come for our campus placements this year. We are not sure of the kind of profiles that the company will be offering. However, it will provide an opportunity to the graduating students to showcase their skills before representatives of the firm," TV Devi Prasad, head of placements at the institute, had earlier told the daily.
Apart from Apple, many other global brands including LinkedIn, Facebook, and Google have been eyeing employees in India for a while now.