Filmmaker Ram Gopal Varma has confirmed that he will direct Balakrishna in a biopic on legendary Telugu actor and former Chief Minister of Andhra Pradesh, Nandamuri Taraka Rama Rao (NTR).
Ram Gopal Varma revealed the news about the biopic in a voice note to IANS. The filmmaker says he is thrilled and proud to helm this project. "NTR is a name to reckon with every Telugu-speaking individual. He was not just a great actor but a leader with unprecedented following. I'm very proud to direct a film on his life," IANS quoted Ram Gopal Varma as saying.
Ram Gopal Varma claims to be a huge fan of NTR and says that he used to walk several kilometres to watch his films. "My personal relationship with him goes back to the year when his blockbuster film Adavi Ramudu had released. I didn't have money to take the bus to the movie hall. I walked 10 kilometres each time and watched the film 23 times," he said.
Elaborating further on his love for the late actor, RGV added: "I was also one among the lakhs of people who had gathered during his first political meeting, soon after he launched the Telugu Desam Party. From being a faceless guy in that large gathering, to getting to direct his life story means something."
NTR's son, actor Nandamuri Balakrishna, will play his father in the untitled biopic. Ram Gopal Varma said that the film would put the spotlight on NTR's enemies who betrayed him and other aspects that people don't know yet.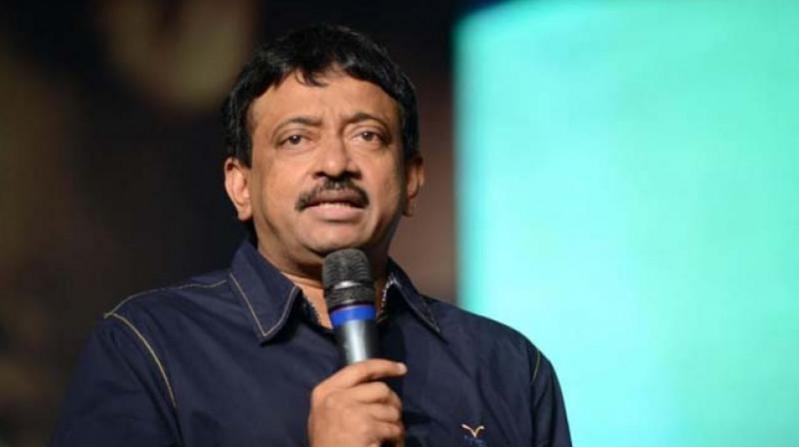 Biopics is not a new genre for Ram Gopal Varma, who has made films on the lives of popular politicians, such as Paritala Ravi and the Vangaveeti brothers, in the past. Earlier this year, he had also evinced interest to direct a biopic on the life of Sasikala, a confidante of late Tamil Nadu Chief Minister J Jayalalithaa.