In a bid to capture a larger pie of the bulging e-commerce market, ITC plans to start its own online platform for premium and niche products. The move is also aimed at improving distribution and ensuring wider availability of premium fast moving consumer goods products of the company.
The tobacco-to-soaps major has started testing the portal, itcstore.in, with the sale of gourmet chocolates on a pilot basis. The Kolkata-based company will eventually expand the offerings to include food and non-food consumer goods products.
"ITC plans to sell premium and niche FMCG products to discerning consumers through the e-store. Based on the success in major metros, we may scale it up later to other cities," Executive Director B Sumant was quoted as saying by The Economic Times. Sales through the online platform will be limited to Delhi-NCR, Mumbai, Chennai, Bengaluru, Hyderabad and Kolkata in the initial phase.
The decision is part of a larger digital strategy, under which the conglomerate wants to accelerate online sales through online sale partners and marketplaces and simultaneously scale up its own platform. Currently, ITC sells through trade partners on platforms like Amazon, Flipkart, Grofers and Big Basket.
In addition to premium skincare range Dermafique, Sunbean Gourmet Coffee, blended atta, ghee, rice and protein biscuits, the consumer goods major also plans to sell functional foods and millet and ragi flour.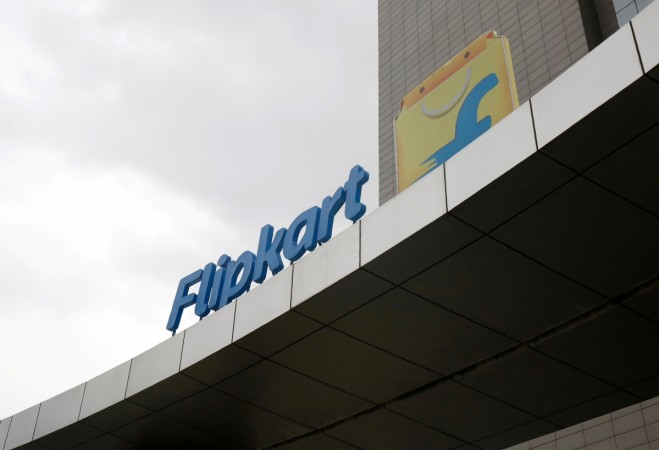 The company will tie up with a third party logistics provider to deliver products, while the fulfilment will be handled by a distributor.
According to a report by Nielsen, e-commerce's share in total FMCG sales in India has tripled over the last two years with 98 per cent of Indian consumers with access to the internet has made an online purchase. Another report by PwC India and NASSCOM predicts the Indian e-commerce sector to touch $150 billion by 2022, driven by rising incomes and a surge in internet users.
The move perfectly fits into ITC's strategy to scale up its non-cigarette fast moving consumer goods segment. The company has been trying to decrease its dependence on tobacco sales and has set itself a target to become the largest pure-play consumer goods company in the country by 2030 across segments such as packaged food, personal care and stationery items.
In the quarter ended December, non-cigarette FMCG items contributed just around two per cent to the company's pre-tax profit, while cigarettes made up for 84 per cent of the pre-tax bottom line.