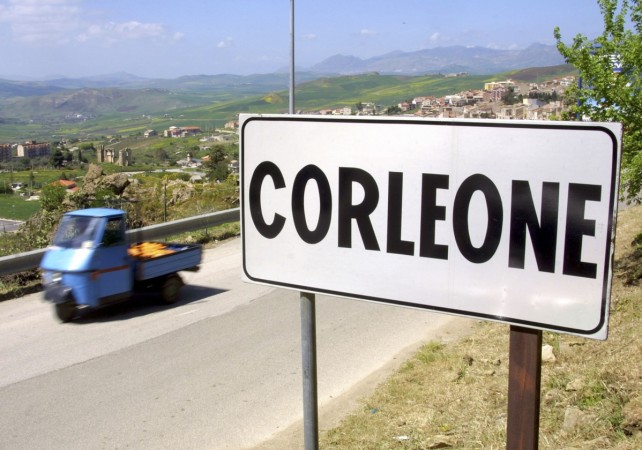 In one of its biggest haul, the Italian police on Wednesday seized illegal assets worth $1.77 billion from five siblings working for Sicilian crime families with alleged ties to the Cosa Nostra mafia syndicates based in Corleone.
Carabinieri police Col Riccardo Sciuto told The Associated Press the raid was carried out against a Sicilian construction company, Virgas, that worked as a front for the Cosa Nostra mafia.
Reuters reported that the Italian anti-mafia police (DIA) froze dozens of bank accounts, seized motor vehicles and some 800 buildings belonging to the company.
"Today's seizure is certainly one of the biggest the DIA has carried out in its 20-year history," vice chief of DIA operations Adelmo Lusi told a news conference.
"The 1.6 billion ($1.77 billion) euro sum is enormous for a family unit that until 30 years ago was made up of carpenters, manual labourers and housewives," Lusi said referring to the five siblings - three brothers and two sisters.
The local investigators told AP that the corrupt mafia families were aided by local government officials and politicians, who provided the Mafia with lucrative income sources.
Cosa Nostra (or "Our Thing"), between the 1980s and 90s, used to be Italy's strongest mafia groups, but in the later years, the Naples-based crime families - Camorra and the Calabrian 'Ndrangheta - are said to have taken over the reins.
It is largely understood that since recession, several mafia families including Cosa Nostra have expanded their influence and were able to make 'profits' by securing public contracts.