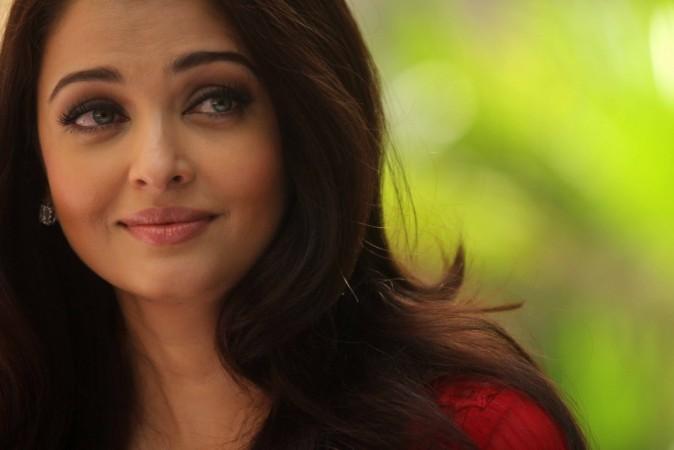 Aishwarya Rai Bachchan will make her comeback with Mani Ratnams's untitled film. Aishwarya Rai will share the screen space along with two of the biggest stars of the Southern film industry, Nagarjuna and Mahesh Babu.
Ratnam's untitled film is expected to go on floors in mid 2014. This will be Aishwarya Rai's first film in three years.
"The film is expected to start mid 2014 and will be Aishwarya Rai Bachchan's first film post the birth of her daughter Aaradhya. The news was confirmed by a reliable source," Indian Express reported.
The former beauty queen was last seen in Sanjay Leela Bhansali's directorial film "Guzaarish" which was released in 2010. She took a break from films following her pregnancy.
The actress gave birth to Aaradhya in November 2011 and since then there have been speculations of her making comeback to silver screens.
There were reports that the actress will make her comeback alongside her hubby Abhishek Bachchan.
But the recent report confirmed that she would make her comeback with Nagarjuna and Mahesh Babu.
"Aishwarya Rai will be seen playing a negative role, if everything goes well. You will see her in a new avatar," The Times of India reported last month.
Apart from Aishwarya, Mahesh Babu and Nagarjuna, the film will reportedly feature Shruti Haasan. Shruti will be working in the same film and will be mostly featured opposite Mahesh Babu. "She is on board now, unless there are some last-minute changes. She will be mostly paired opposite Mahesh Babu," TOI reported.