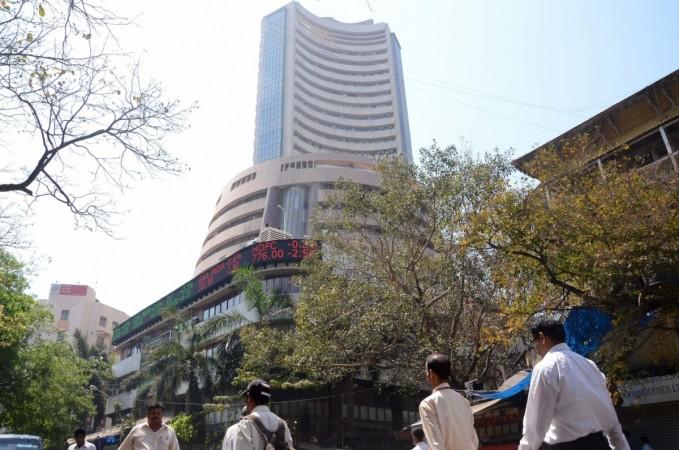 Shares of leading Indian IT companies such as Tata Consultancy Services (TCS), Infosys, HCL Tech, Wipro and Mindtree headed sharply lower in trade on Tuesday after a top White House official said US President Donald Trump is expected to sign a new executive order to tighten work visa rules.
IT Outlook 2017: Amid global headwinds, the new year may bring new lows for IT biggies
The draft executive order, which was leaked and published by some news websites on Monday, aims at curbing the H1B and L1 visas used by Indian IT professionals to increase inspection and end employment authorisation cards to spouses on such work visas.
The H1B visa is a non-immigrant visa that allows US firms to hire foreign workers in speciality occupations that require theoretical or technical expertise in specialised fields.
White House Press Secretary Sean Spicer said: "I think with respect to H1Bs and other visa is part of a larger immigration reform effort that the President will continue to talk about through executive order and through working with Congress."
Touted as part of a larger immigration reform effort, the Trump Administration has reportedly doubled the salary requirement for H1-B visas. This will now force IT companies to pay an Indian worker $130,000 per year from $60,000 presently.
The move will effectively make it difficult for Indian companies to do business in the world's largest software market as they will lose the advantage these software firms enjoyed for almost three decades.
The bill will need the approval of the US Senate.
Reacting to the news, TCS stock plunged 4.4 percent to Rs 2,229; Tech Mahindra was 4.5 percent down at Rs 450; Infosys traded 2.3 percent below at Rs 927.50; while Wipro shares were down 2 percent to Rs 426. HCL Tech, Mindtree and Tata Elxsi also lost substantial ground.
Meanwhile, the NSE Nifty IT Index lost more than 4 percent to touch a three-month low of 9,700.
Last week, Trump signed an executive order banning citizens of seven Muslim-majority countries to enter the US. Since his election campaign days, Trump called out for steps to protect the US economy and local jobs against the onslaught of immigrants.