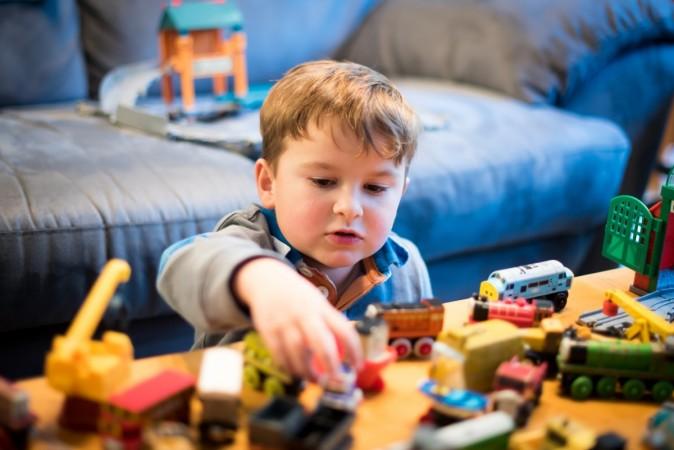 Children love to play with toys, but many of them, including dolls and dinosaur figurines, could be made with plastic that contain high levels of hazardous substances.
A recent study published in the journal Environmental Science & Technology has raised concerns about the risk of poisoning associated with such toys that can be life-threatening for children under six years of age.
The research was conducted by a group of researchers from the University of Plymouth. For the study, the team collected old plastic toys from schools, nurseries, charity shops and homes.
After analysing the toys, they found that more than 10 percent of the samples collected by them contained high levels of toxic chemicals.
Also read: Child genius, or criminal mastermind? This 6-year-old girl used sleeping mom's fingerprint to buy Pokemon toys on Amazon
"This is the first systematic investigation of hazardous elements in second-hand plastic toys in the UK. Second-hand toys are an attractive option to families because they can be inherited directly from friends or relatives or obtained cheaply and readily from charity stores, flea markets and the internet," Mail Online quoted lead researcher Dr Andrew Turner as saying.
However, the researcher has said parents should be more careful while getting toys for their children. Many of the old plastic products release bromine and cadmium exposed over a certain period of time.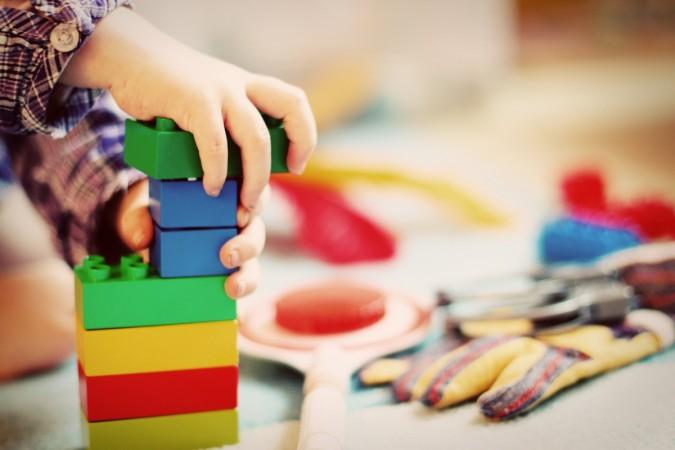 "Consumers should be made more aware of the potential risks associated with small, mouthable old plastic toys or components. Without that, the attractive cost, convenience and recyclability of previously used toys have the potential to create a legacy of chemical contamination for younger children," Turner said.
Meanwhile, Lego spokesperson Roar Rude Trangbæk has said all products made by the company meet global toy safety standards.
"For old bricks we phased that material out back in 1979 to 1981, we are looking at bricks that are over 40 years old. You should not be concerned if you have old bricks that are in good shape and condition. Normal play should be okay. If you do have old Lego bricks that are broken, you should stop using them and dispose of them," he said.