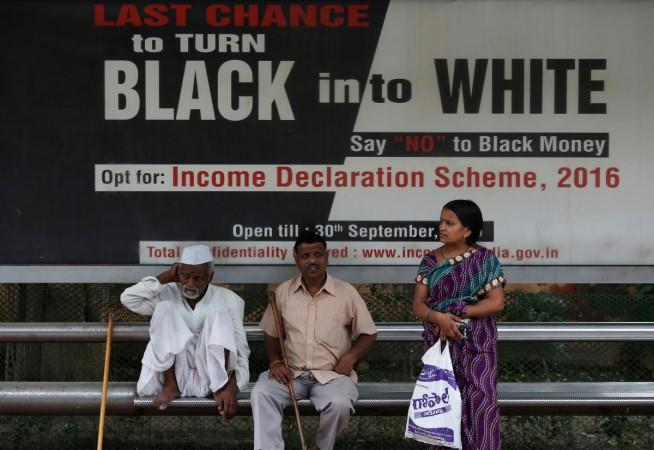 The Income Tax department has reportedly found undisclosed income amounting to over Rs 5,400 crore through the hundreds of search operations carried out since November 8, the day when demonetisation of Rs 500 and Rs 1,000 currency notes was announced. The revelation was made at the Parliament.
"During the period from November 9, 2016 to January 10, 2017, more than 1,100 searches and surveys were conducted by the I-T Department apart from issuing more than 5,100 verification notices in the cases of suspicious high value cash deposits or related activities," Minister of State for Finance Arjun Ram Meghwal told the Lok Sabha in a written reply, reported IANS.
He also explained that during the process valuables worth about Rs 610 crore were also seized along with new currency notes that amounted to Rs 110 crore. "The undisclosed income detected in these actions was more than Rs 5,400 crore," he added.
Just a few days ago, the IT department had identified about 5.56 lakh account holders whose tax profiles and cash deposits did not match. These account holders were part of the department's second list under its Operation Clean Money, and will now be asked to clarify the discrepancies.
Apart from the 5.56 lakh account holders, it was also found out that 1.04 lakh people had not disclosed the details of their bank accounts properly during the e-verification process.
The defaulters are now being informed of the same through e-mail and SMS and they will have to submit their responses online on the department's website. "The information in respect of the cases and accounts identified has been made available in the e-filing window of the PAN holder at the portal www.incometaxindiaefiling.gov.in," Business Line quoted a release as saying.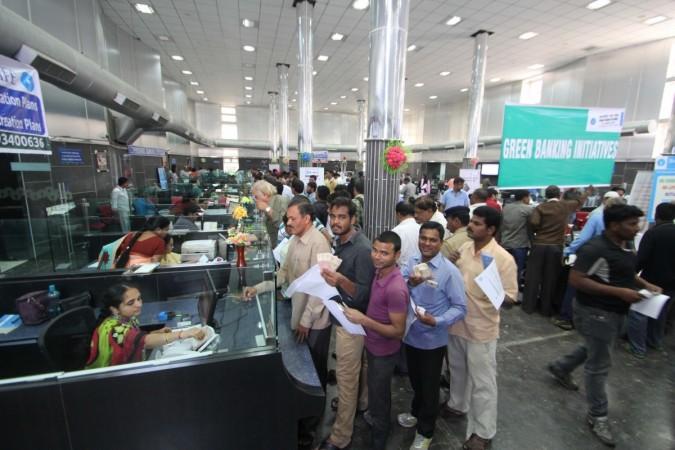 The first list under the Operation clean money included names of about 17.9 lakh individuals and about 9.72 lakh of submitted their response until now according to the business daily.