Hollywood movies disappointed at the box office last month. In fact, the Labor Day weekend recorded the worst collection at the box office in 20 years.
But it looks like September will bring some happiness at the box office, as several good films are releasing this month. From critically acclaimed film IT to mother!, several much-awaited movies will be released worldwide this month.
Take a look at 7 much-awaited movies that will release in September.
IT (September 8)
Andy Muschietti's directorial film IT is an adaptation of Stephen King's 1986 horror novel of the same name. The horror film focuses on the evil clown named Pennywise, who is known for killing people and inciting violence. The film has received rave reviews from the critics and that has helped Muschietti's directorial to build a strong buzz before the release. IT will release on September 8 and it features Bill Skarsgård, Jaeden Lieberher, Finn Wolfhard, Jeremy Ray Taylor, Sophia Lillis, Wyatt Oleff, Chosen Jacobs and Nicholas Hamilton among others.
mother! (September 15)
Another horror film releasing this month is mother! Starring Academy Award winning actress Jennifer Lawrence. The film, which is slated for September 15 release, is based on a couple's relationship, which is tested when some guests visit them at their house. Directed by Darren Aronofsky, the film is said to be inspired by Rosemary's Baby.
The film features Javier Bardem, Ed Harris, Domhnall Gleeson, Brian Gleeson, Kristen Wiig and Michelle Pfeiffer alongside Lawrence.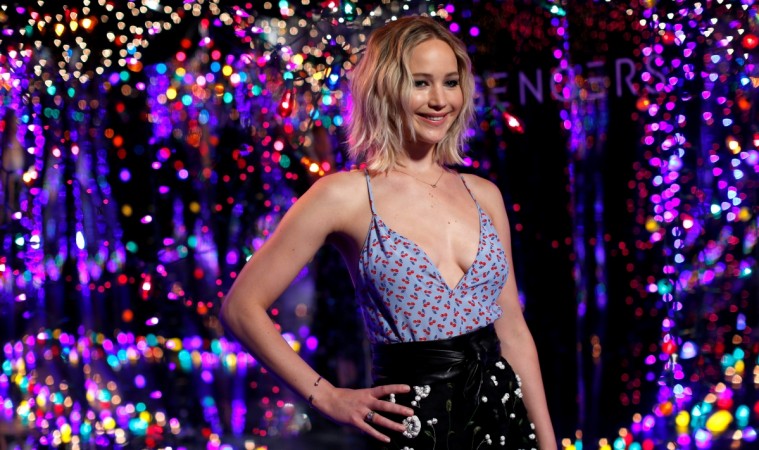 Kingsman: The Golden Circle (September 22)
Kingsman: The Golden Circle is a sequel to superhit film spy thriller Kingsman: The Secret Service and it will hit the screens on September 22. The first installment, which was released in 2015, had opened to rave reviews, making the second installment one of the much-awaited films. The film, which is directed by Matthew Vaughn, features Colin Firth, Julianne Moore, Taron Egerton, Mark Strong, Halle Berry with Sir Elton John, and Channing Tatum, and Jeff Bridges.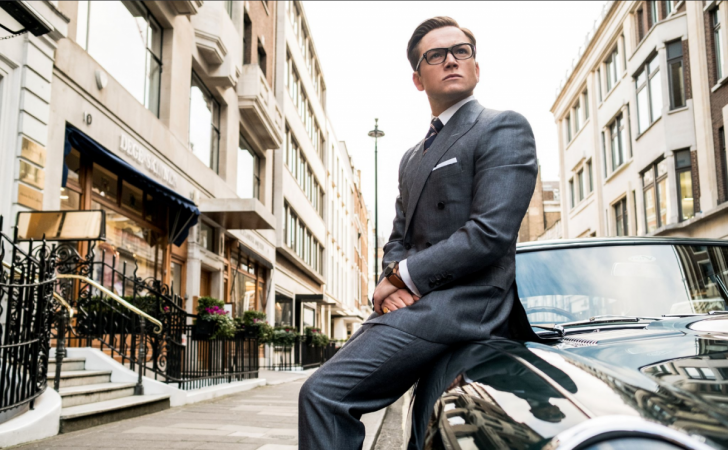 Victoria & Abdul (September 22)
Victoria & Abdul is releasing with Kingsman: The Golden Circle. Stephen Frears explores the unlikely relationship of a young Indian clerk named Abdul Karim and Queen Victoria. The film features Judi Dench, Ali Fazal, Olivia Williams, Michael Gambon, Simon Callow and Eddie Izzard.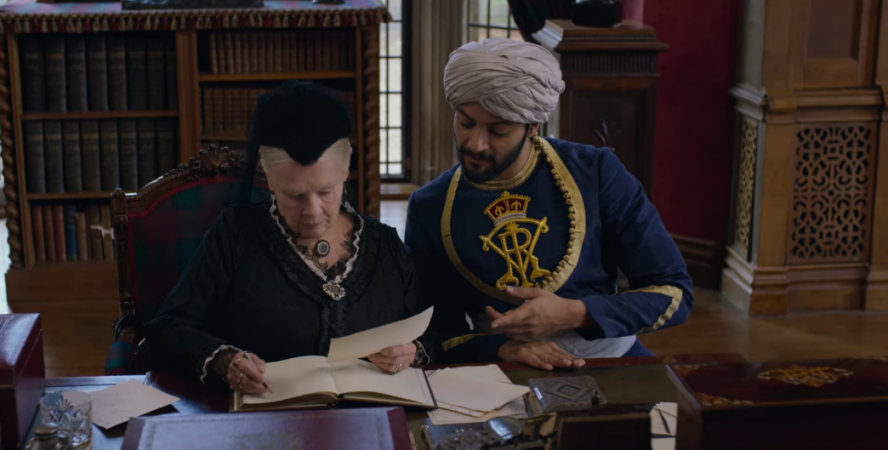 American Made (September 29)
Tom Cruise is reuniting with Doug Liman for American Made, which is packed with action, guns, drugs and money laundering. The film might not impress critics, but it is expected to do well at the box office. Apart from Tom, the film also features Domhnall Gleeson, Sarah Wright, Jesse Plemons, Caleb Landry Jones and Lola Kirke.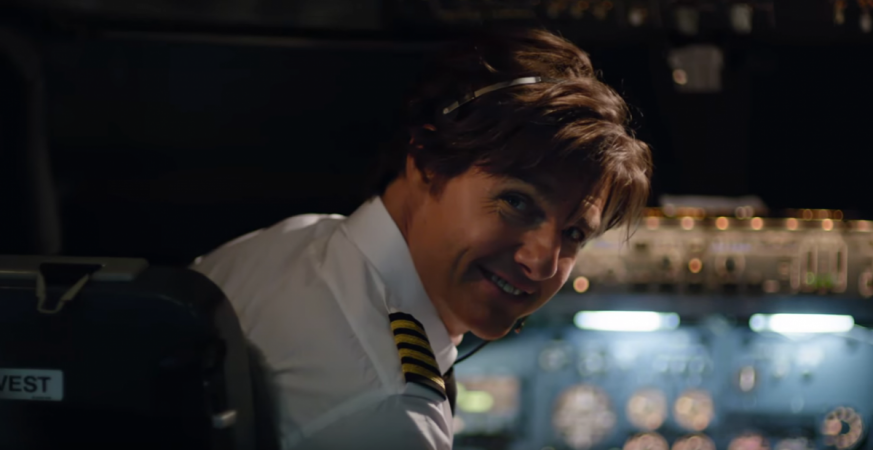 The Lego Ninjago Movie (September 22)
After the success of The Lego Movie and The Lego Batman Movie, The Lego Ninjago Movie has become a much-awaited movie. Directed by Charlie Bean, Paul Fisher and Bob Logan, the 3D computer-animated action-comedy martial arts film will release on September 22. The voice cast includes Dave Franco as Lloyd Garmadon, Michael Pena as Kai, Kumail Nanjiani as Jay, Fred Armisen as Cole, Zach Woods as Zane, Abbi Jacobson as Nya, Justin Theroux as Lord Garmadon, Olivia Munn as Koko and Jackie Chan as Sensei Wu.