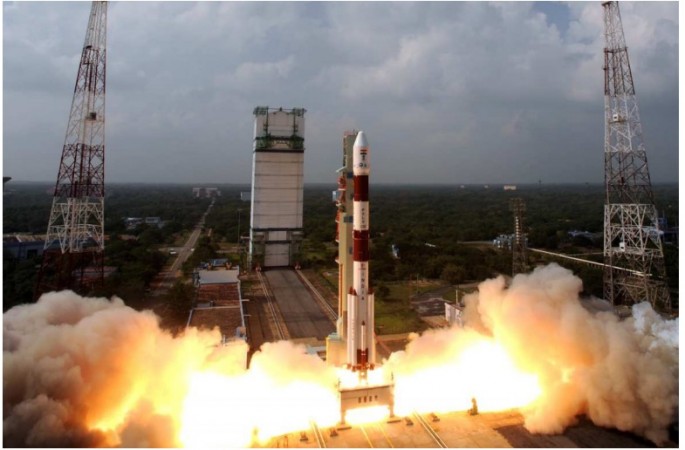 Unlike the US and European countries, where private sector players like Space X, Bigelow Aerospace, Reaction Engines and others play a big role in space exploration and missions, India has just started warming up to the idea of private sector participation in space missions.
On Monday, the Indian space arm Indian Space Research Organisation (ISRO) announced that it will be setting up two new space "parks," one in Bengaluru and another at Sriharikota.
These new parks will reportedly forge new partnerships and encourage domestic participation in integrating sub-systems to assemble and launch rockets.
The announcement of the two space parks reveals the "increased privatisation" of India's space programmes over next five years, The Hindu reported.
ISRO is not only engaging the domestic sector but is also "grooming" them, that will "eventually" make way for the "consortium" that will build and launch the Indian space work-horse PSLV rockets, thus delegating "full responsibility" to these companies.
"Internal discussions have just started on the mechanism of forming a (launch vehicle) consortium. A few key industry players working in the space programme have been sounded," A.S. Kiran Kumar, Chairman and Secretary, Department of Space, ISRO told The Hindu.
The production units that will be part of this new initiative must not be scattered across the area, but must be based around the ISRO's launch complex in Sriharkota, based on the lines of the launch complex of Europe's Arianespace in French Guiana, said Kiran Kumar.
Private companies like Hindustan Aeronautics Ltd, Godrej & Boyce, Larsen & Toubro, MTAR and Walchandnagar Industries have been scripting success story as they partner with ISRO in producing a major percentage of launch vehicle parts and sub-units.
ISRO has been successfully using PSLV, the Polar Satellite Launch Vehicle, since 1993. So far, it has launched 36 Indian and 57 foreign satellites into different orbits. India's famed lunar probe Chandrayaan-1 and first interplanetary mission Mangalyaan (Mars orbiter) had also used PSLV rockets.
ISRO has at least six space missions planned for the 2016 calendar that will use PSLV rockets.