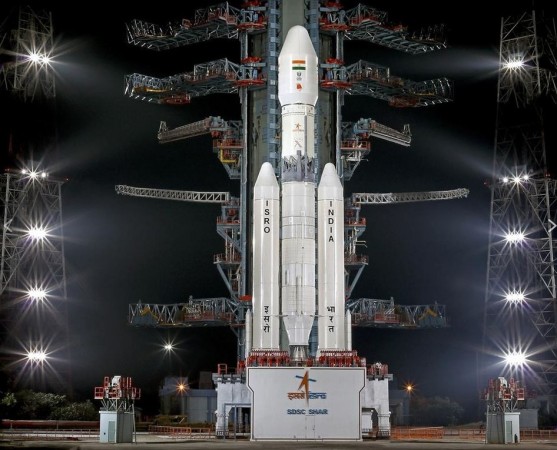 ISRO reportedly earned $62.3 million from satellite launches in the year 2014-15 according to a report in Hindustan Times. And 2017 could be another big money spinner for the agency.
In January 2017, the Indian agency is looking to launch 83 satellites in one shot. The last time they sent many together was in June when they sent 20 satellites into orbit in a single mission. But there's more for ISRO in 2017.
January 2017
ISRO is looking to set a world record in January 2017 when it launches 83 satellites in one go. 80 satellites which weigh about 500 kgs are from Israel, Kazakhstan, Netherlands, Switzerland and US. The remaining three are Indian and weigh about 760 kgs. They are the Cartosat-2 series weighing 730 kg as primary payload, INS-IA and INS-1B, total weighing 30 kg.
January 2017
The Indian space organization is looking to launch its heaviest rocket GSLV Mk-III in January. It weighs 640 tonnes and stands 43.43-metre tall. It has the liquid and cryogenic stage and two S200 solid rocket boosters.
March 2017
ISRO will launch the SAARC satellite in March. This South Asian satellite was proposed by Prime Minister Narendra Modi and was originally scheduled to be launched in December 2016. ISRO chairman A.S. Kiran Kumar said, "In 2014 November SAARC summit happened in Nepal and Modi announced SAARC satellite is a gift for the benefit of members and regional grouping in various fields including telecommunication and telemedicine. Pakistan has now opted out of the project, and now it is called as South Asian satellites."
December 2017
The launch of Chandrayaan II could take place towards the end of 2017 or early 2018.