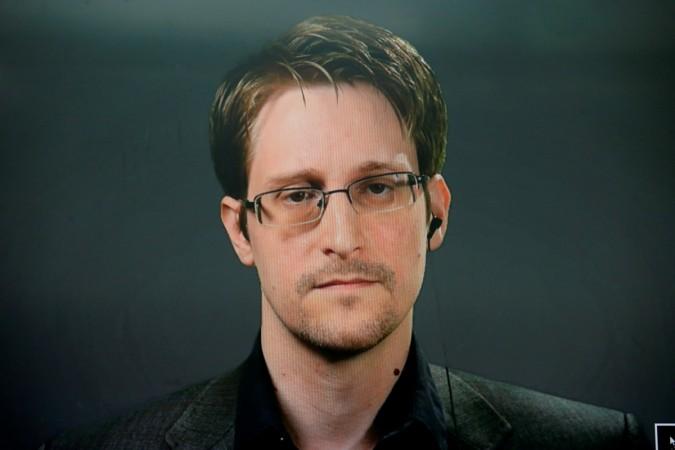 Fugitive whistleblower Edward Snowden has said spyware built by an Israeli company was used in tracking murdered Saudi Arabian journalist Jamal Khashoggi.
Snowden, the former US National Security Agency (NSA) contractor who shot into limelight after the 2013 data leaks, said journalists from countries with poor human rights records were tracked with the help of software built by Israel's NSO.
He said NSO's software was used by Saudi agent who killed Khashoggi in the Saudi Arabian consulate in Istanbul in early October.
Khashoggi was killed after he entered the Saudi consulate on a pre-booked appointment. Turkey has said the highest-level Saudi authorities had ordered the killing of the dissident journalist. According to the latest reports citing Turkish officials, Khashoggi's body was dismembered and dissolved in acid as Saudi agents wanted no trace of the crime left.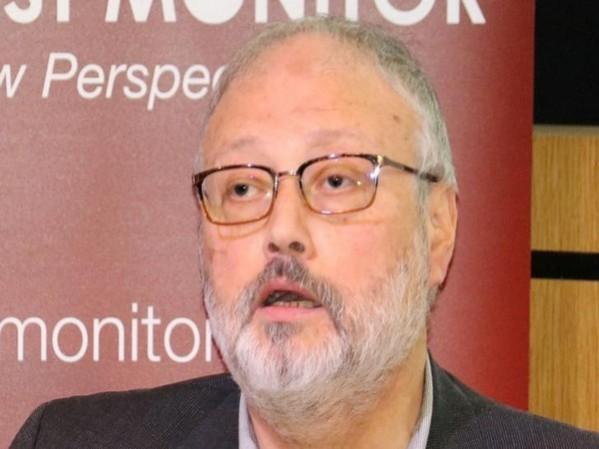 Snowden, who lives in Moscow under an asylum deal, was speaking at a conference in Israel through video conference on Tuesday.
Snowden said NSO was selling a digital burglary tool that was causing harm to journalists and rights activists around the world.
"It is not just being used for catching criminals and stopping terrorist attacks...not just for saving lives, but for making money...such a level of recklessness...actually starts costing lives," he said, according to the Jerusalem Post.
The NSO Group has stated that its Pegasus spyware will help preventing crime and acts of terror. It says the software tool is a help to investigators.
The whistleblower is wanted by the US and is termed by many as a traitor after he stole hundreds of thousands of sensitive NSA documents in 2013 and leaked them to the media.
Snowden's data leak shone light on the extent of grip of US spy operations and the state's incursions into the private lives of the people.
While the US says as many as 1.5 million sensitive documents were stolen, Snowden's media associates put the number between 200,000 and 300,000.
Snowden also warned Israelis over government surveillance, saying that everything that is happening to Americans was happening to them as well. Asked whether the Israelis are doing the same sort of privacy invasions as the US, Snowden said: "Israelis are some of our closest partners. Anything that we are doing that the Israelis aren't doing now, they are probably trying to do...They are probably jealous of us...and it has to do with that we have more traffic."