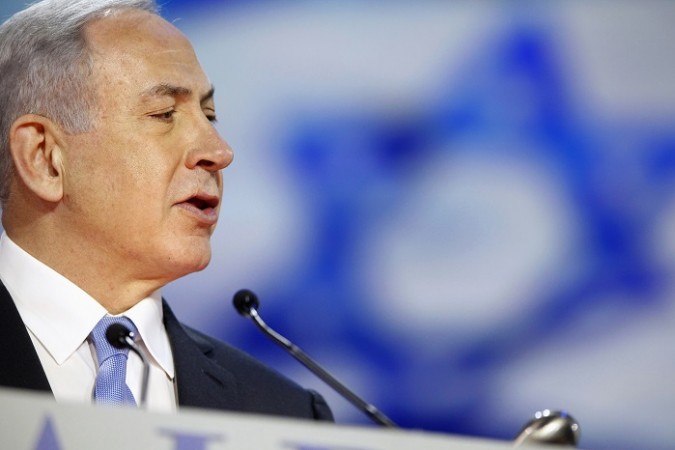 Israel spied on US-led talks with Iran after they began negotiations for a nuclear deal last year, and used the details to launch a lobbying campaign in the US Congress to sway support for the program, US officials have revealed.
Israeli Prime Minister Benjamin Netanyahu's government engaged in eavesdropping, using informants and acquiring details about closed-door US briefings, US officials told The Wall Street Journal.
US discovered the Israeli espionage when its intelligence agencies stumbled upon Israeli communication that comprised details from the confidential talks.
The officials, however, said it was not the spying that was upsetting for the White House, given that the two allies often snooped on one another, but the fact that Israel used the information to share with US lawmakers in order to undermine support for the nuclear programme.
"It is one thing for the US and Israel to spy on each other. It is another thing for Israel to steal U.S. secrets and play them back to US legislators to undermine US diplomacy," a senior US official said, according to a WSJ report published on Monday.
Israeli officials told the newspaper that they did not spy directly on US officials, but sourced information through European negotiators and by closely watching Iranian leaders participating in the talks.
The report gives further credence to the souring relations between US President Barack Obama and Netanyahu, with their discord coming out in world view when the latter made a speech at the US Congress earlier this month.
Netanyahu's high-octane speech came as the deadline for striking the deal is set to expire at the end of March, and was part of a campaign to lobby Congress to discard the deal, even at the cost of harming US-Israel relations, Israeli officials revealed.
The officials said that the campaign was not as fruitful as expected, and ended up distancing Democrats in the Congress who would have otherwise supported to stop the program.
This revelation of Israeli espionage to internally undermine Obama's talks with Iran is seen as highly detrimental to ties, but Israeli officials said that they were upset that Obama informed Netanyahu about the negotiations with Iran only in 2013, a year after he began talks.
Iranian Foreign Minister Mohammad Javad Zarif had said days after Netanyahu's Congress speech that Iran was "very close" to striking the nuclear deal, maintaining that Iran's nuclear programme was peaceful.