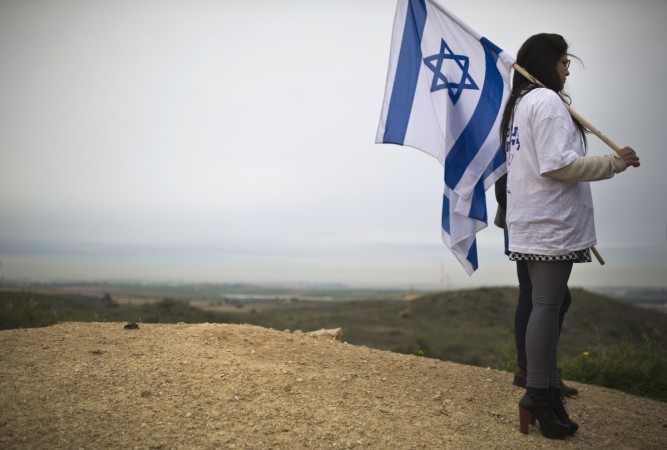 Israel's Election Day is just around the corner, and as the race heats up, here are some important facts to know about the polls.
1] The 17 March election will be the 20th Knesset elections in Israel and will be held within two years from the last one.
2] This is the first time that the cut-off mark for any party to get seats in the Knesset is as high as 3.25% of the votes, up from only 2% from the last elections.
3] This election may see Benjamin Netanyahu leave office as Prime Minister after two consecutive terms, as most polls have shown his Likud Party is likely to trail behind the Zionist Union coalition. The last pre-election poll put the Zionist Union in the lead with 25 seats, while Likud is predicted to get 21.
4] If the Zionist Union, headed by leftist Isaac Herzog who has partnered with centrist Tzipi Livni, forms the next government, each will assume the post of the Prime Minister on a two-year rotational basis.
5] No political party has ever won a complete majority in the 120-member Knesset in Israel's 67-year history, and this time too, the leader of the winning party has a task of drawing a coalition to form the government.
6] Most Israelis are looking beyond the security issue and focusing on socio-economic factors, polls have shown, demanding a change in the cost of living and seeking affordable housing.
Despite the Iran threat and Netanyahu's hardball speech at the US Congress denouncing the nuclear deal, most Israelis, especially the youth, want to prioritise socio-economic issues over security and religious ones while voting.
7] The Joint Arab List, an alliance representing Israel's Arab minority that makes up 20% of the population, is expected to become the third-largest party in the Knesset for the first time in history. Some polls predict the coalition may win up to 15 seats.
8] The Joint Arab List's appeal is expected to bring about a larger voter turnout among Palestinians living in Israel.
In the 2013 elections, the voter turnout among Arabs was 57%, but this time, it is expected to rise to the degree of 75% turnout in 1999.
9] There is a tinge of hope among Palestinian political authorities that Netanyahu's departure and Herzog's entry may push things towards a two-state solution.
"If Netanyahu is elected again, there is a big chance the next four years will see the end of the practical possibility of a two-state solution. But if Herzog wins, there might be another chance," Ghassan Khatib, former Palestinian Authority minister told The Independent.
10] However, some believe that the two-state solution may 'no longer be on the table'. "Israel is moving toward isolating and confiscating all of Jerusalem," Talal Okal, a Gaza-based political analyst told Reuters.