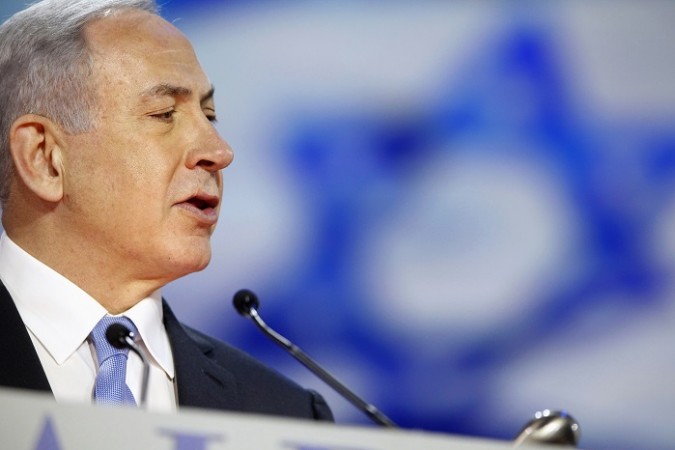 Israeli Prime Minister Benjamin Netanyahu and his Likud Party seem to have lost appeal among the nation's youth, with a mock vote held across universities and campuses put rival Zionist Union ahead, just days before the 17 March Election Day.
In a mock vote conducted by the National Union of Israeli Students across 19 college campuses on Tuesday, the right-wing Likud party fell considerably behind other major parties with only 10 Knesset mandates, while the Zionist Union emerged on top with 41.
The centrist Yesh Atid won 15 mandates in the students' poll, while Bayit Yehudi won 17, as reported by The Jerusalem Post.
Almost 15,000 students voted in the mock poll, making it the biggest such vote among students in Israel, but organisers said that lower participation by right-wing student bodies may have tilted the results in favour of the Zionist Union.
Several other polls taken over the last few days have predicted Netanyahu's party to trail behind the centre-left Zionist Union led by Isaac Herzog, who has partnered with Tzipi Livni, a centrist who previously served as the foreign minister and the justice minister.
The unpalatable predictions for Netanyahu came despite his strongly-worded speech about the Iran nuclear deal and Israel's security during his address at the US Congress earlier this month.
The reason for the trend may be reflected in the campus poll, in which 60% of the students rated addressing socio-economic issues as the top priority for voting for a party, while only 28% cited security concerns and an even lower 5% cited religious and state issues.
Among the universities that participated were the Tel Aviv University, the Hebrew University of Jerusalem, Sapir Academic College and the University of Haifa.