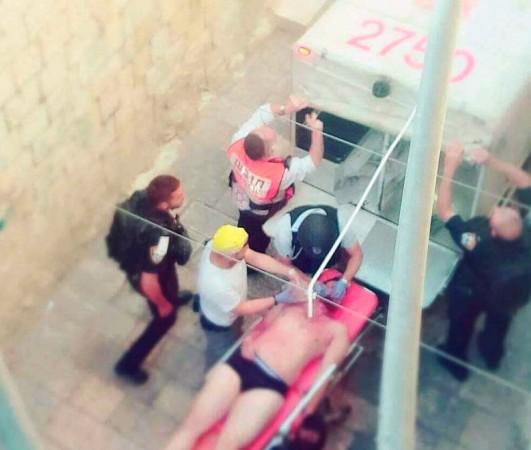 At least five people were killed in a terrorist attack at the Old City of Jerusalem — the capital of Israel — on Friday, July 14.
All three terrorists taking part in the attack were neutralised after exchange of gunfire, said the local authorities. An Al Jazeera report claimed the deceased were "three Palestinians."
The report, quoting the Israeli police, also said that the three gunmen "reached one of the gates near the Al Aqsa compound, opened fire and fled towards Al Aqsa mosque where they were shot dead" by the cops.
Meanwhile, four personnel from the Israel Border Police — the border security branch of the Israel National Police that is known by its Hebrew abbreviation Magav — were also injured. Two of them were said to be in serious condition, and subsequently succumbed to their injuries.
The attack is said to have taken place in an area known to the Jewish as Temple Mount and the Haram al-Sharif or Noble Sanctuary to Muslims.
The compound is home to the al-Aqsa Mosque, which is Islam's third-holiest site. It also houses the 7th-century Dome of the Rock.
Following the attack, all entrances to the Old City have been put under lockdown.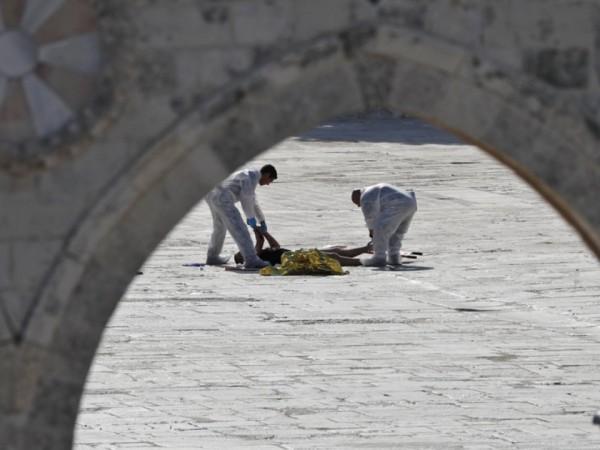 No Friday prayers are expected to be held at Temple Mount later in the day. Friday prayers at the spot are usually attended by thousands of Muslims.
Watch a video of the attack and its aftermath here: