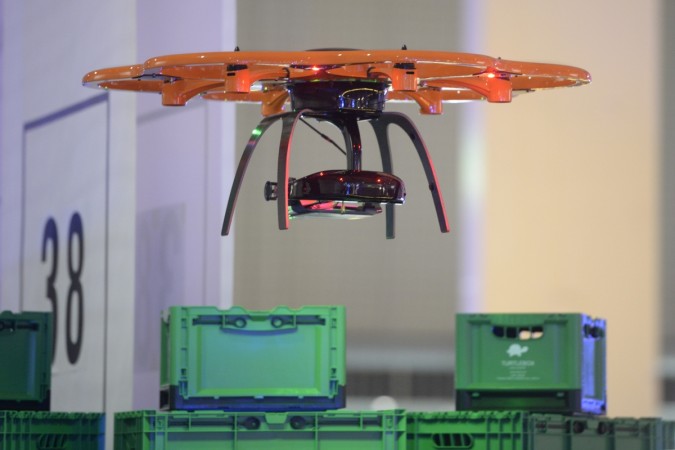 The Islamic State group - also known as Islamic State of Iraq and Syria (Isis) or Islamic State of Iraq and the Levant (Isil) - is now using unmanned aerial vehicles (UAVs) laden with explosives to attack its targets. One of the attacks led to the death of two Kurdish (Peshmerga) fighters in northern Iraq and injuring two French commandos who were training them on October 2.
This attack orchestrated by IS militants "seriously injured" two para-commandos from the elite CPA 10 of the French Air Force, but the two Peshmerga fighters were killed. The incident took place near the city of Irbil, French newspaper Le Monde reported.
The two injured commandos have been evacuated to France, and one of them is said to be in critical condition. The French government has not made any comment on the attack so far.
According to reports, French troops have been tasked with training and mentoring Peshmerga forces under Task Force Hydra.