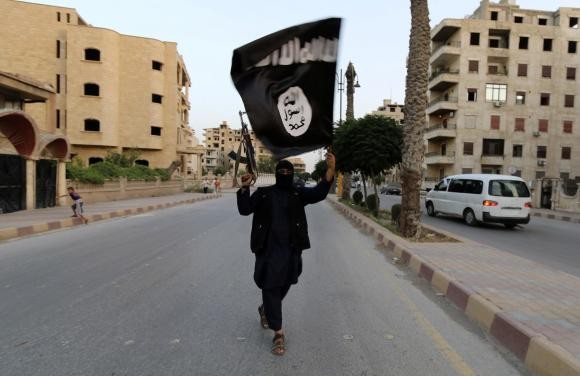 An Islamic State suicide bomber detonated himself near the Syrian-Turkey border on Saturday killing at least 30 people, the Syrian Observatory for Human Rights has reported.
ISIS militants have been engaged in clashes with the Kurdish fighters in the border region for months, as the jihadists are trying to take control of areas in the Middle East, where they have already declared a Caliphate.
An ISIS militant blew himself in his car killing several fighters of the YPG unit of the Kurdish forces.
More details are awaited.