Music and football are part and parcel of the life in the Northeast. It's their favourite talking point day in and day out.
Cricket might rule the roost in other parts of India, but Northeast plays to the tune of football. It comes as no surprise the way footballers from the region including Jeje Lalpekhlua, Jackichand Singh, Eugeneson Lyngdoh have become regulars in the national football team.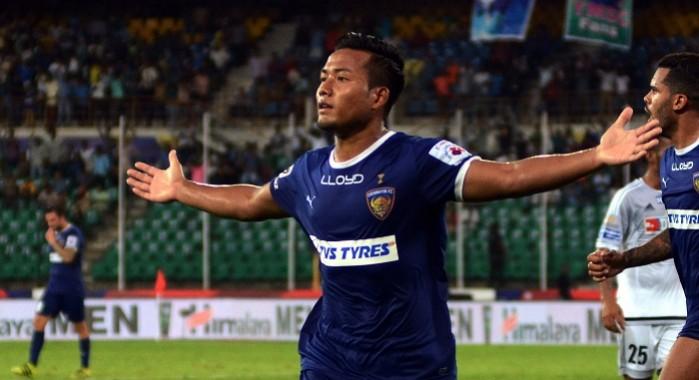 The introduction of Indian Super League in 2014 has given Northeast reasons to cheer. It paved way for the youngsters to make a living out of football, especially at a time regular employment has become a problem in the region.
The recently concluded ISL 2017 Players' draft reflects how Northeast has become the hub of Indian football. Out of the 156 players spread across 10 teams, 49 are from the Northeast.
The stats prove how Northeast is gradually becoming a centre stage of Indian football region, more than Kerala, Bengal and Mumbai among others. In the past, Bengal and Kerala used to be the breeding ground for footballers, but a tectonic shift is slowly taking shape.
The latest sensational I-League win of Aizwal FC, beating favourites like East Bengal, Mohun Bagan, is a testimony to the paradigm shift in Indian football. Aizwal FC, the champion team, comprises mostly of Northeast players.
The owner of ISL team NorthEast United FC , John Abraham, stressed on more local inclusion.
The Bollywood star's team signed nine players from Northeast during the players draft on Sunday. Kerala Blasters also roped in eight players, suggesting the meteoric rise in the demand for Northeast players in the ISL as well.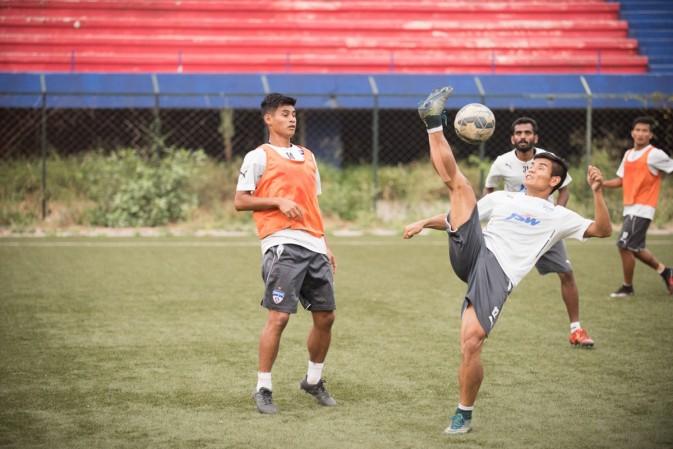 Of the 49 Northeast players, 20 are from Manipur, reflecting the popularity of the sport in the state, which has also produced star athletes in other fields like boxing too. Marykom is the first name that comes to mind.
Manipur native Seiminlen Doungel, who has played for teams like East Bengal and Bengalur FC among others, explained the popularity of football in the region. Seiminlen was picked up by NorthEast United FC.
"There is a genuine interest of football in the northeast. It is popular than any other game, which is played in the region. It is played everywhere in the northeast. May be it is something like a generation thing as many of our forefathers also played the sport with the same excitement as we do today," Seiminlen told International Business Times, India.
NorthEast FC are yet to win the title.
"As a player, I want to perform at my highest level, and help the team win the title. That is the ultimate aim of any player in the competition," added the Manipuri.
The Indira Gandhi Athletic Stadium in Guwahati gets sell-out crowds for most matches. The stadium is the place to be for ardent football fans this upcoming ISL season.
It's about time to look east, where many young footballers dream to become the next Bhaichung Bhutia of India.