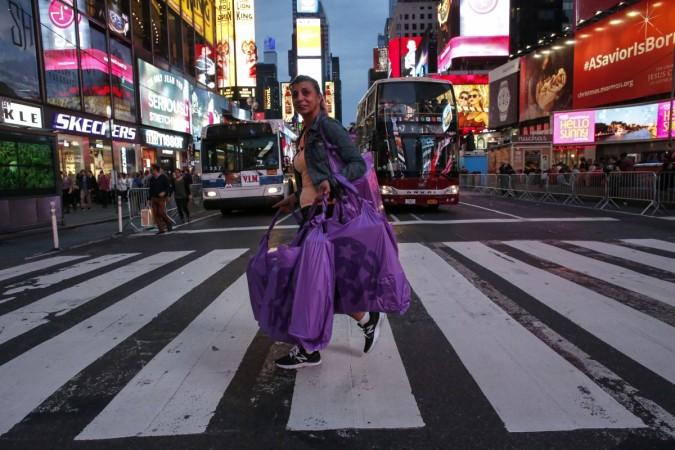 As everyone is gradually getting into the Christmas spirit with lights and trees being put up in many parts of the world, the city of New York seems to have gotten a rude and rather disturbing shock. Supporters of terror group Islamic State of Iraq and Syria (ISIS) have been sharing a propaganda image, in which the group threatens to attack NYC at Christmas time.
The poster features a caption that reads: "We meet at Christmas in New York... soon," and shows Santa Claus on a roof of a building overlooking the Times Square. Next to Santa is a box of dynamite.
This poster is one of the many warnings that ISIS has released in the past few weeks. The terror group has threatened to carry out attacks across Europe over the holidays and has also released a few similar posters. The group's other targets seem to be London's Regent Street and Paris' Eiffel Tower, both decked up in Christmas lights, reported the Daily Mail.
These posters also show a crowd of revellers at Christmas markets in various places in UK, France and Germany and carry the caption: "Soon on your holidays," written in English, French and German. ISIS also seems to be aiming to attack the Vatican in Rome and one of the posters shows a terrorist armed with a rocket launcher overlooking the St Peter's Square in the Vatican.
This particular image also has a message for the attacker that says: "Do not hold back with your blood, the reward is paradise."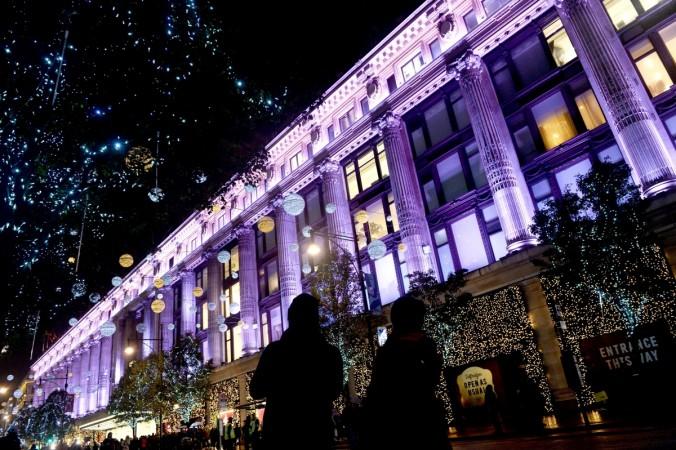 As the year 2017 has been witnessing quite some terror attacks, the United States on November 16, updated its travel advisory and warned its citizens travelling abroad to be cautious during the Christmas and New Year season. In the advisory, the US specifically warned of "heightened risk of terrorist attacks" at "soft targets" all over Europe, including the UK.
While the country has often issued these warnings to its citizens travelling to Europe, it has asked them to be extra careful especially during the festive season and has also cited last year's Christmas market attack in Berlin and the Istanbul attack on New Year's Eve.
Specifying these "soft targets," the advisory asked travellers to be especially alert at restaurants, airports, shopping centres and districts, hotels, and other places of tourist attraction.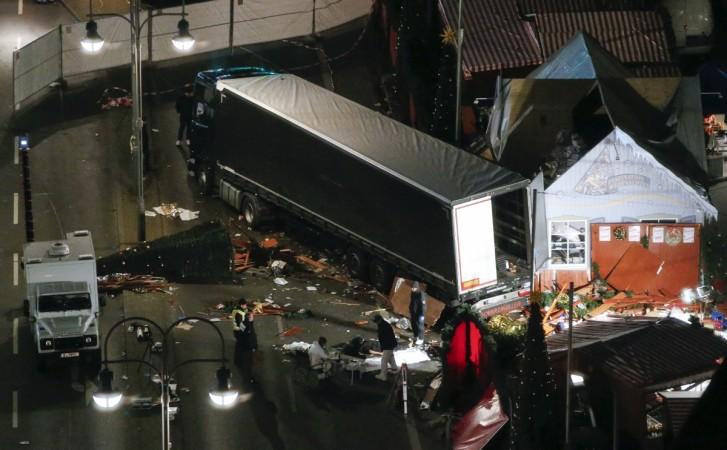 "Last year, mass casualty attacks occurred at a Christmas market in Berlin, Germany in December and a nightclub in Istanbul, Turkey on New Year's Eve," the latest warning noted, according to the AFP. "While local governments continue counterterrorism operations, the department remains concerned about the potential for future terrorist attacks."
The advisory also asks US citizens to keep an eye out and be alert to the possibility that terrorist groups and extremists may carry out attacks "with little or no warning."