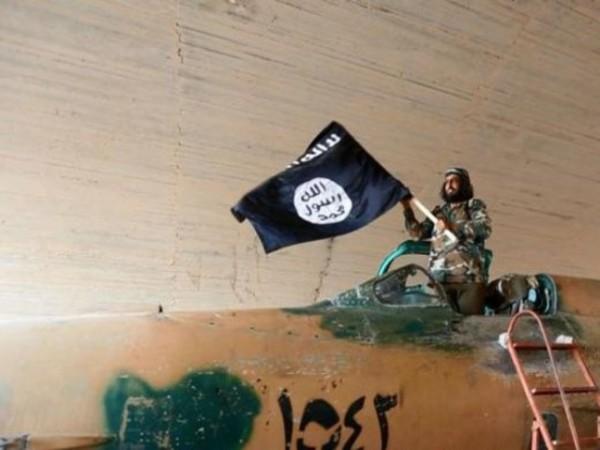 The Intelligence Bureau has reportedly asked police forces in all states in India to be on alert in the wake of suspected Isis strikes in the country.
The IB reportedly sent the alert to state police forces on 1 June, saying Turkish nationals and Turkish missions may particularly be at threat from the Islamic State militant group.
Following the Isis rampage in Syria, attacks on Turkish missions across the world have been anticipated, and the IB issued the alert based on that information.
"Following this information, security of Turkish interests should be strengthened," the IB alert said, Mail Today reported.
The intelligence agency has also issued an alert to airport security agencies to ensure no Isis terror modules enters the country, the Mail Today report said.
The reach of the Islamic State in India has been believed to be growing, with several youths across the country being radicalised through online forums.
Several Indians have even travelled to Iraq and Syria to join Isis ranks.
Recently there were reports that three youths from Karnataka, two from Bengaluru, died while fighting with the Isis in Syria.
One of the most popular pro-Isis Twitter accounts, Shami Witness, was also being run by an Indian youth from Bengaluru, who was arrested last December.
Last month, there were reports that the Madhya Pradesh police had busted what was believed to be the first Isis terror cell in India.
Reports of Isis flags being waved in parts of Kashmir have also raised concerns among the authorities.