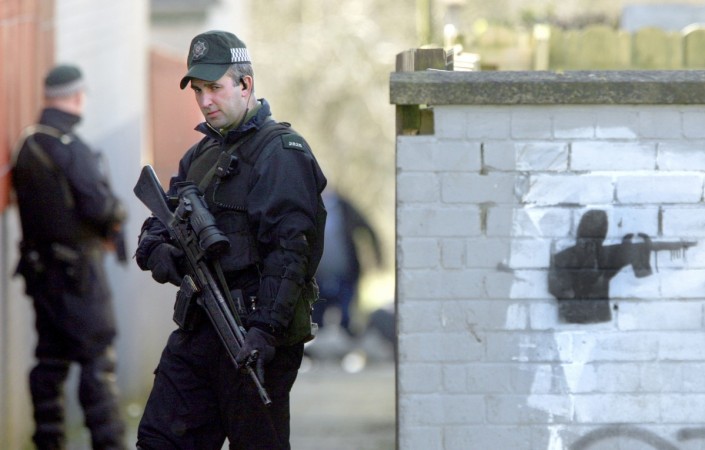 The Islamic State group, also known as ISIS, is planning an "enormous and spectacular attacks" in the United Kingdom against Western lifestyles, Metropolitan Police Assistant Commissioner Mark Rowley reportedly said Monday.
ISIS has decided to target the country beyond its military and police, Associated Press quoted Rowley. The extremist group is "trying to build bigger attacks" and wants the militants who have been trained in Syria to carry out strikes in northern Europe.
"In recent months we've seen ... more plans to attack western lifestyle ... [Isis has gone] from that narrow focus on police and military as symbols of the state to something much broader. And you see a terrorist group that has big ambitions for enormous and spectacular attacks, not just the types that we've seen foiled to date," the Guardian quoted Rowley as saying.
"You see a terrorist group that while on the one hand has been acting as a cult to use propaganda to radicalise people to act in their name ... you also see them trying to build bigger attacks," he added.
Rowley further briefed the journalists on the arrests of terror suspects in the last three years, which according to him has increased by 57 percent in comparison to the previous three years, according to reports.
There has also been an increase in the number of female, child and young terror suspects, the Independent quoted him as saying. Around 77 percent of the terror suspects arrested in 2015 were British nationals, 14 percent were female and 13 percent were either aged 20 old below.
"That would not have been the picture that one would have seen a few years ago. That is an indication of that radicalisation, the effect of the propaganda and the way the messages of Daesh [ISIS] are resonating with some individuals," Independent quoted Rowley as saying.