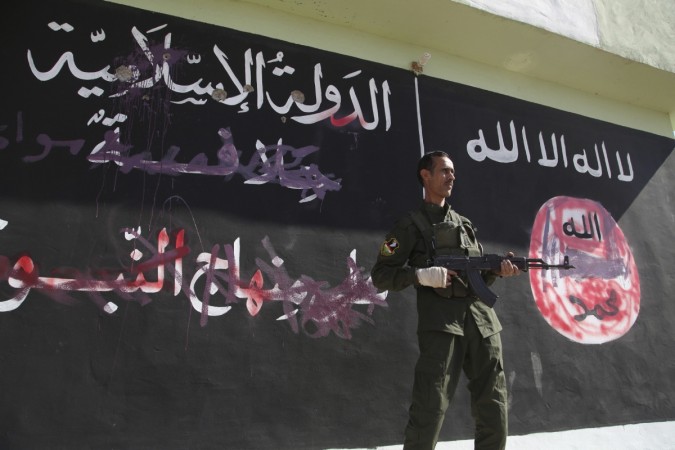 Islamic State's rage hasn't spared even men from their own sect.
The hardliner group, which belongs to the Sunni Islamic sect, lined up 30 other Sunni men in a town west of Baghdad and shot them dead, according to an Iraqi official.
The horrific slaying, which have now become almost a commonplace of the dreaded group's tactics, took place on a main street in the town of Hit on Wednesday.
According to Anbar provincial council chairman, Sabah Karhout, the Sunnis killed were tribal fighters that were understood to have been secretly allied with the government and members of the Security forces. The men were captured when the ISIS group overran the town, located about 140 kilometres west of the Iraqi capital, reports the New York Daily News.
The two fell to the Islamic State's hand in early October after fierce clashes with the forces of the Iraqi government, which was then backed by the Sunni fighters from the Albu Nimir tribe.
This comes two days after the same militant group nearly took Syria's second city and provincial capital Idlib when hundreds of fighters stormed into the city. The militants captured a newly installed governor's office and beheaded at least 70 army members of the Assad regime before the government forces were finally able to recapture the building, saving the country from the clutch of the deadly jihadists militants.
The so called Islamic State militants have wreaked havoc in the Syria and Iraq since earlier this year capturing major swathes of land extending to the north of the two countries. They have declared a 'caliphate' on those areas they have captured and have been threatening the western countries to back down their 'atrocities' on Muslims.
A US-led Western allied force has been trying to annihilate the group from its roots via a deadly aerial war that began two months ago.