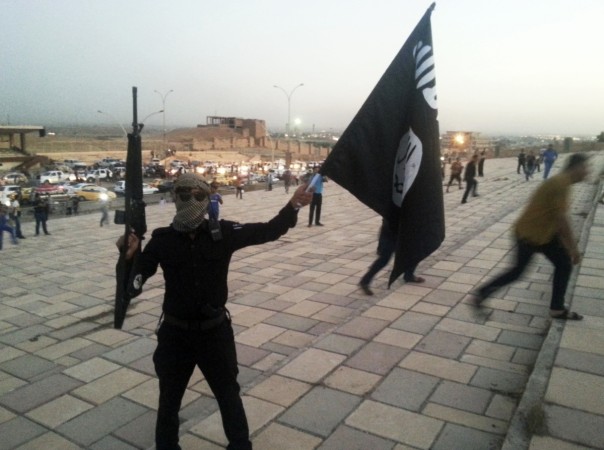 At least seven women and several children were executed by the Islamic State (ISIS) militants on Thursday last week, in the extremist group's besieged region of western Mosul, according to reports of a monitoring group.
Reports state that the militants killed the children and the women after they allegedly refused to practice the so-called sexual jihad with the extremists, the Observatory for Defence of the Rights of Women and Children said, Basnews reported.
The monitoring group released a statement last week saying that ISIS carried out the executions in public in Sarj khana district of Old Mosul, as a lesson to those who say no to their bidding.
"After they refused to have sexual jihad, IS placed them under house arrest," the observatory's statement stated.
The monitoring group also said that the jihadist group is intensifying its security measures to prevent civilians from escaping their areas, making it difficult for the Iraqi army to advance against the group in the region.
The Iraqi army backed by United States forces launched an offensive last year to retake besieged areas of Mosul from the Islamic State.
ISIS is infamous for its brutality and had reportedly executed 250 girls in April in Mosul for refusing to become their sex slaves. Reports state that the girls had been ordered to accept temporary marriages to the terrorists, and when they refused to do so, they were executed.
After increasing number of incidents of women being taken for sexual slaves in the region, women in Mosil are not allowed to venture outside alone, and they cannot choose their spouses either.