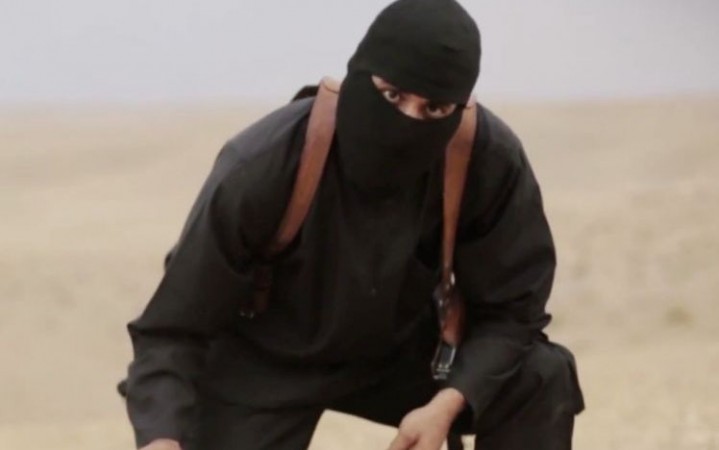 The Islamic State executed a local television journalist working in Iraq's Mosul city after trying him for helping other journalists escape Isis, local media reported on Monday.
Ala Mazn Abdullah, as the journalist was identified in local media, was tried in an Islamic State court for helping many journalists escape from Isis-controlled territories, and was given the death sentence after he reportedly refused to divulge information on the journalists's whereabouts.
"ISIS executed a journalist who had worked for the Mosuliah TV in Mosul," a source told Rudaw news agency.
Abdullah worked with Mosuliah TV from 2007 to 2008, the agency reported.
Several locals journalists have been executed by Isis for not joining their ranks, and the group is notorious for its beheading of western journalists, including American James Foley and Japanese Kenji Goto.