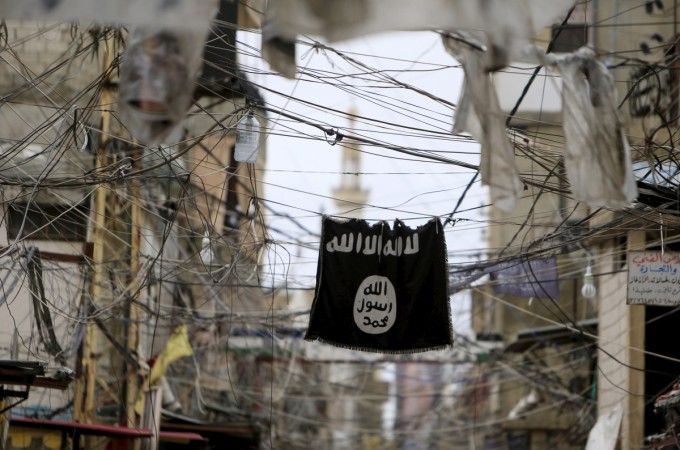 The Islamic State terror organisation has executed 11 of its militants in the northeastern Syrian province of Deir al-Zour.
The Syrian Observatory for Human Rights (SOHR) said that IS militants opened fire at the deceased in the city of Mayadin, considered to be one of the main IS strongholds in Syria, Efe reported on Sunday.
Activists are unaware of the identities of those executed or the accusations against them.
Additionally, SOHR pointed out that the radicals dug a hole to bury the bodies of their fighters.
The terror organisation killed 25 of its members last month in Deir al-Zour, accusing them of adultery, murder and arms trafficking, according to SOHR.