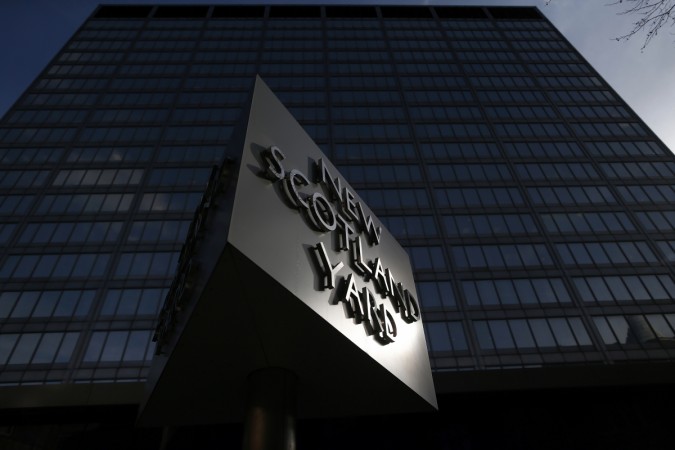 A 25-year-old woman has been arrested by the anti-terror police in Bedfordshire, UK on Wednesday, on suspicion of plotting terrorist acts, the Scotland Yard revealed.
Counter-terrorism officers have stated that the alleged terror plot was 'Syria-related', although no further details are available at the moment.
The young woman was taken to a central London police station, where she remains in custody.
The arrest happened after two addresses in Bedfordshire were searched as part of the investigation linked to Syria.
"Officers from SO15 Counter Terrorism Command have this morning arrested a 25-year-old woman in Bedfordshire on suspicion of preparation of terrorist acts contrary to section 5 of the Terrorism Act 2006. This investigation is related to Syria," the Metropolitan Police said in a statement.
The incident comes at a time when authorities have revealed that more than 500 Britons have gone to Syria to fight alongside the Islamic State extremists, adding that half of them might have returned by now.
Although up to 30 British jihadists were known to have been killed in the recent fighting in Syria, police claim the number of aspiring jihadists is likely to have risen by at least 50 percent.
Top British policeman Sir Bernard Hogan-Howe had said that at least five Britons have been going to Syria every week to fight for the ISIS.
"Those numbers are a minimum. There may be many more who set out to travel to another country and meandered over to Syria and Iraq in a way that is not always possible to spot when you have failed states and leaky border," the Daily Mail quoted Howe.