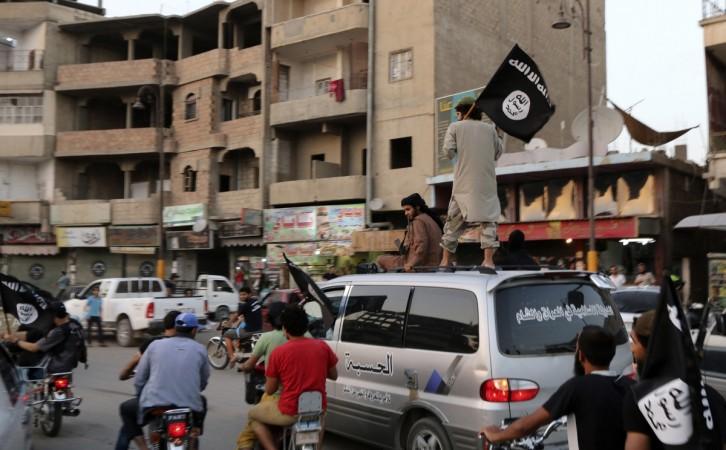 Twenty-three year old Arif Majeed, who had joined terror outfit ISIS and was arrested upon his return to Mumbai, will be produced before a special NIA (National Investigation Agency) court today.
The youngster from Kalyan (in Thane, Maharashtra) had left home around six months ago to join the Islamic State militants in Syria and was thought to have been killed in an airstrike.
Majeed was arrested in the early hours on Friday soon after his return and appeared to have been "highly radicalised".
He was later interrogated by the NIA and Maharashtra Anti Terrorism Squad (ATS) after being made to undergo a medical test, reports Zee News.
Shaheen Tanki, Fahad Shaikh and Aman Tandel, three other youths from Kalyan, are also believed to have joined ISIS, although there's no information about their whereabouts.
Police say that the four engineering students flew to Baghdad on 23 May as part of a group of pilgrims to visit religious shrines in Iraq.
Majeed apologised to his parents the next day over the phone for not having informed them about his plans.
Police got to know from the other pilgrims upon their return to India that the four youngsters had hired a taxi to Fallujah, a city west of Baghdad, which had become the crux of deadly terrorist activities in Iraq.
A family friend Ateek Khan said that Shaheen Tanki called up Arif Majeed's family on 26 August and told them that their son had become a 'martyr'. Shaheen claimed that Majeed had died fighting for ISIS in Syria.
After receiving Shaheen's message, Majeed's family performed the last rites in Kalyan the next day.