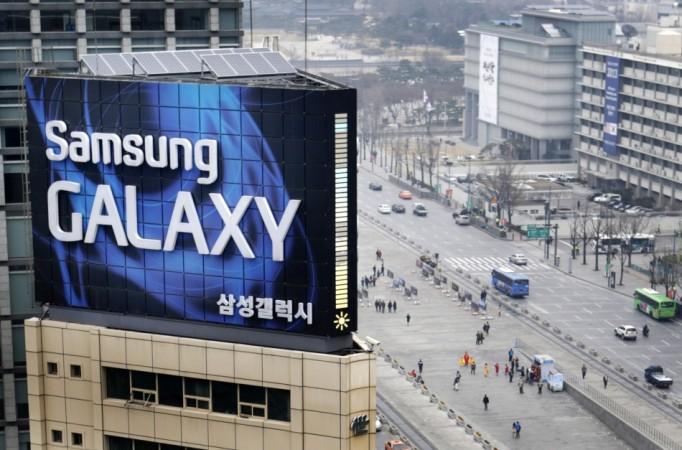 A new Samsung smartphone model has appeared on the AnTuTu benchmark, hinting at the arrival of a sequel to the recently released Galaxy S4 smartphone.
The model, codenamed GT-I9600, is said to run on Android 4.3.2 Jelly Bean platform and may make its debut as Samsung Galaxy S4 Plus. Although AnTuTu is well accepted and has been releasing benchmarks of many upcoming devices, the appearance of the GT-I9600 model raised doubts as the model was spotted running on Android's yet to be released platform.
The new model number correlated with Samsung's internal coding system, but does match with Galaxy's coding. For example, Galaxy S3 was GT-I9300 and Galaxy S4 was GT-I9500, and the next model is expected to be GT-I9700.
The device's low processor speed and benchmark score added to the belief that its appearance could be fake. The handset was reported to have a processor clocked in at 1.4 GHz and it scored 15,000 points in the AnTuTu Benchmark test, which is a low score when compared to those achieved by Galaxy S4 and Galaxy S3. Taking note of this, Samsung is not expected to release a lower-end smartphone, especially a handset which appears to be a sequel of Galaxy S4.
"There's also the pretty low score, which is well below what the Galaxy S4 or Galaxy S III achieved in AnTuTu. This could point to a mid-range device, but that's unlikely with that kind of model number, so it's either down to the early firmware or the record is bogus altogether," reported technology website GSM Arena.