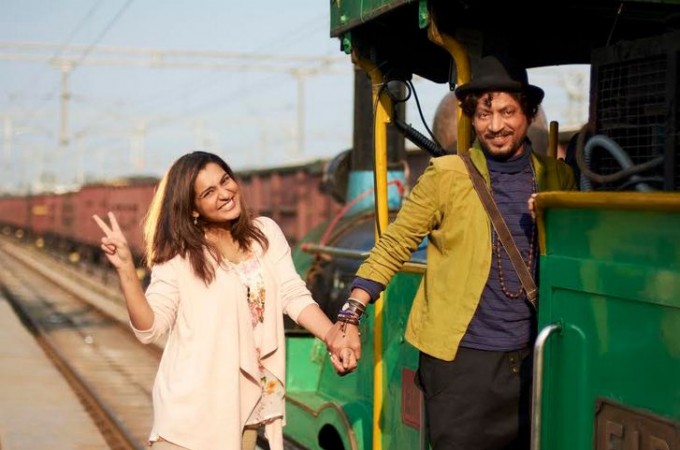 Qarib Qarib Singlle (QQS) starring Irrfan Khan and Parvathy has not only become a critical and commercial success but also introduced a new form of filmmaking to the Indian cinema.
Released on 10 November, the Irrfan Khan and Parvathy treated the audiences with one of the most loved and warm quirky love story of the season! Upon its release, Qarib Qarib Singlle has been flooded with superlative reviews, positive word of mouth and response from both, audiences as well as the critics. The film has a strong presence of women in its making and release!
Before its release, Qarib Qarib Singlle created a lot of buzz in the media due to two main aspects. Firstly, it was the next movie of Irrfan Khan after his hit film Hindi Medium. Secondly, it marked the debut of south sensation Parvathy in the Hindi cinema.
The Tanuja Chandra directorial had so much to offer! From the non-stereotypical casting to the unusual romance to defining a new not a quintessential actress to Bollywood! The makers of the project have added a new grammar to cinema through this particular film.
Parvathy, who made her Bollywood debut with this film, received immense accolades and has emerged as a new definition of heroine in Bollywood. Without being glamorous and a perfect size 0, she has surfaced out to be a new description of how heroines are presented in our occupation.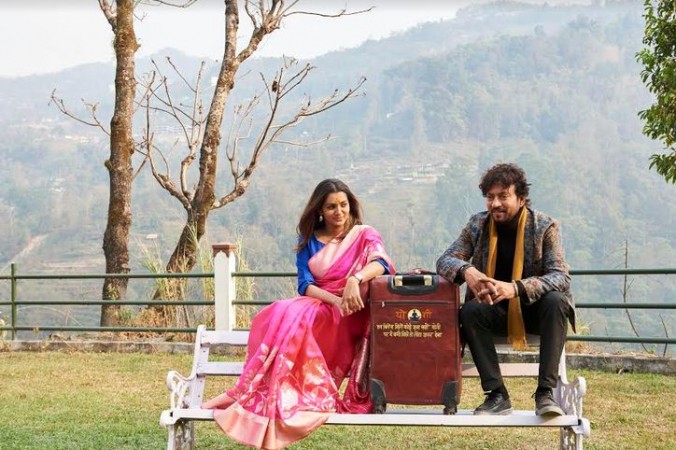 Parvathy, who hails from Kochi, has been embraced by the moviegoers and film gurus! In fact, what very few know is that Qarib Qarib Singlle has a strong female force at its helm.
From director Tanuja Chandra to the story by Kamna Chandra to dialogue writer Gazal Dhaliwal to co-producers Sutapa Sikdar and Shailja Kejriwal and being distributed in India by Bhumika Tewari and overseas by Vibha Chopra, both from Zee Studios, the film has a strong presence of women in its making and release.
Qarib Qarib Singlle that has such a heavy involvement of women in its making, has definitely struck a chord with the viewers! It has turned out to become one of the most loved films of the year. The movie has continued to make a good collection at the worldwide box office in its second week.