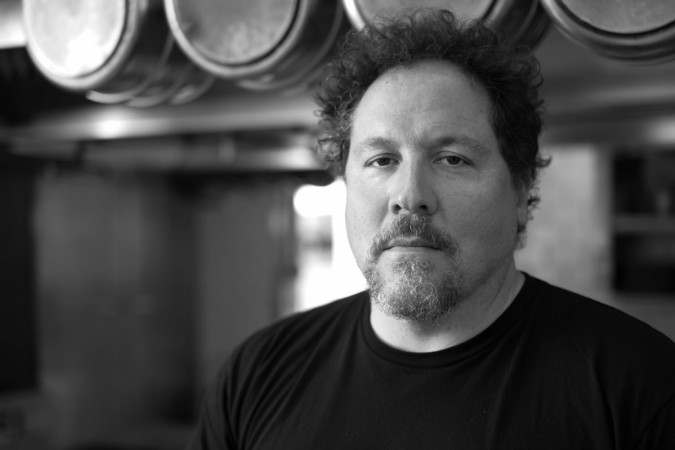 Jon Favreau, who resurrected Robert Downey Jr.'s career with "Iron Man" and "Iron Man 2," and kick-started the Marvel Cinematic Universe, recently teased that he might return to direct another superhero film for the studio.
Favreau left Marvel after delivering two monster hits in the "Iron Man" franchise and went on to make films like "Cowboys and Aliens," "Chef" and the latest blockbuster, "The Jungle Book." He is now "freed up" to consider another superhero project.
"I'm going to be executive producing the Avengers films with the Russo brothers, which I'm very excited about," Favreau told Digital Spy recently. "I talk to them about it all the time. I've worked both in front of and behind the camera with Marvel and I really love what they're doing right now. It's a really exciting time to be over there. I've seen a rough cut of Civil War and it's fantastic. We're constantly looking for things to do together. And now I'm freed up."
Favreau, however, didn't confirm that he's got a superhero movie in the pipeline and went on to explain how working on a franchise requires tremendous amount of time.
"I've spent a big chunk of my career working on that already. All new titles are coming out now. I'm actually surprised I don't feel that way about The Jungle Book already, but with Iron Man, I'd done two back to back. My time was completely monopolised for those years and I wanted allowed to explore other things. Part of the fun of having a successful movie is you get a lot of say on what your next project is. Sometimes you want to leave yourself open to other opportunities instead of another four or five years maybe working on that franchise."
Maybe not a franchise, but the director could consider making a fourth instalment to his hit "Iron Man" films. He is currently also working on a sequel to "The Jungle Book."