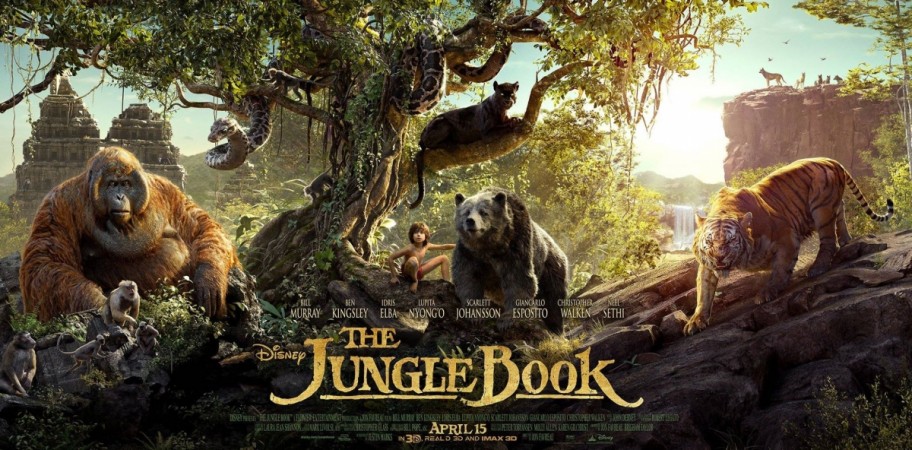 Disney's reboot of its 1967 animated musical, "The Jungle Book," has become a worldwide success thanks to its spectacular visuals and gripping storyline.
The film managed to get children and adults hooked equally to the classic adventure drama, making the possibility of a sequel quite an attractive prospect for the studio. Of course, it helps if the cast and crew are keen on the idea as well.
"Sure we would love to do a sequel. We've been talking about it for months," director Jon Favreau told Reuters at the film's European premiere in London this week. "When a movie is this big of a production everybody kinda waits to see how the audiences receive it. If it does well I'm sure we'll figure out a way to do more chapters of it. But it's certainly something I would love to be involved with."
Producer Brigham Taylor added, "This has been a really a dream team, the way this has come together. We would certainly love to have everybody (back for a sequel)." Sir Ben Kingsley, the voice of the panther Bagheera, replied with a straightforward "yes, please," to the idea of a sequel.
During an interview with The Independent, actor Neel Sethi (who plays Mowgli in the movie) also expressed a strong desire to reprise his role for the sequel. "I want to do Jungle Book 2. I don't know what Disney is thinking... I want to keep playing Mowgli," he said before adding that he also wants to play a superhero.
According to The Hollywood Reporter, director Jon Favreau and screenwriter Justin Marks are already in negotiations for "The Jungle Book 2."