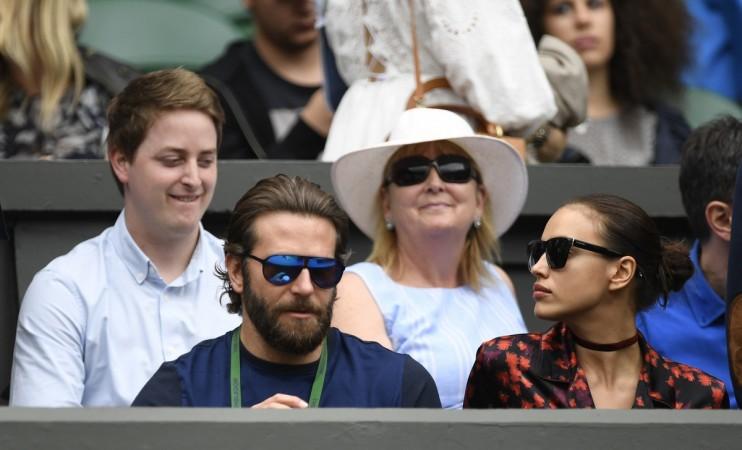 A tabloid has come up with claims that Irina Shayk is upset over Bradley Cooper and Lady Gaga's flirty friendship. Woman's Day Australia stated that the Russian supermodel "is rattled" by the bond between the two.
The two actors apparently got close filming their movie, A Star Is Born. According to the publication, Shayk was disturbed after seeing photos of the Poker Face singer kissing Copper on the cheek at the film's London premiere last month.
"This is testing Irina's patience in a big way," an alleged source said.
"Bradley and Gaga insist they're just good friends, but they've become really close. Gaga's known for being a flirt and that's got to be frustrating for Irina," the insider added.
The source added that Shayk is "annoyed and has had enough!"
However, according to Gossipcop, there is no truth to the story.
Meanwhile, during an interview with NPR's Morning Edition, Cooper, who has daughter Lea with Shayk, gushed about how fatherhood has changed him. He said: "I guess having a child, and having a family of my own — which is a miracle and something I've always dreamt of — has opened me up even more, I guess, to the day, and to be present."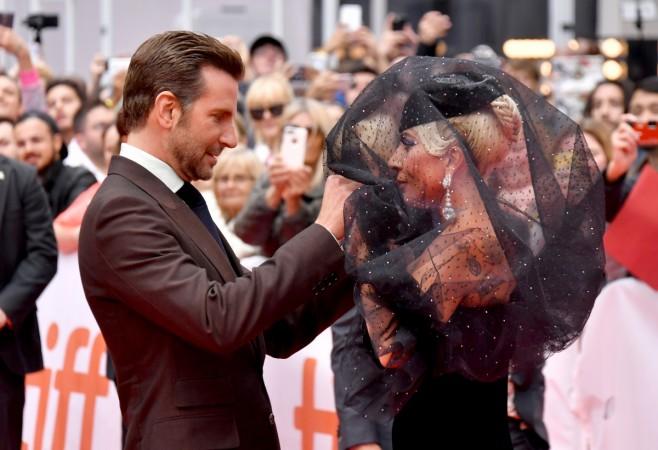 Adding on, he also revealed how he hit it off instantly with Lady Gaga. He shared: "Here's the other thing that connected Stefani [Germanotta, Gaga's given name] and myself right away, is that we were very, very loved as children. And when I meet people that have had that similar upbringing, I can just see it in them. And that's the thing I want my daughter to have — I just always want her to feel loved."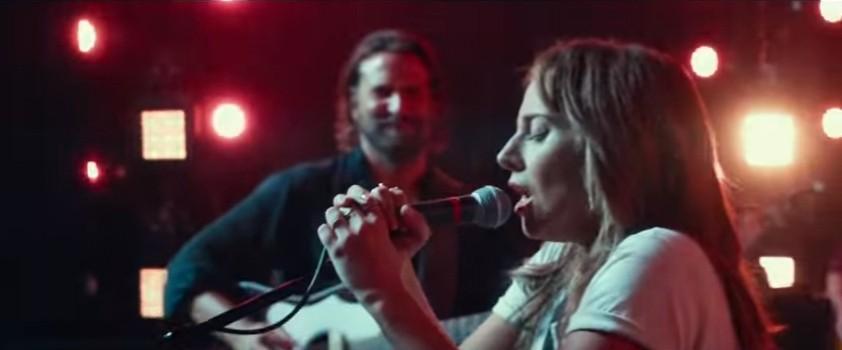 Cooper also shared that the Born This Way encouraged him throughout the making of the film. He stated: "I knew nothing about her. I didn't even know, really, what she looked like before I met her. And I was — I couldn't believe how comfortable she made me feel, and how present she was — is. And then we went to the piano and sang, and it was this kind of wonderful thing. I couldn't believe it."
"... The first time we sang together — everything's live; we sing everything live in the movie... And I turned to Lady Gaga, who was singing next to me, and she was looking at me like I was [my character] Jackson Maine. And when you're in a scene, and the actor is fully believing that you're the character, you can't not believe it yourself. So she really gave me that confidence," he continued.