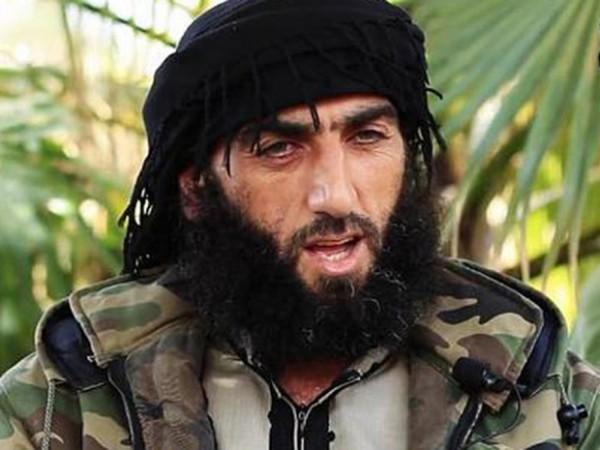 Latest in the spate of ghastly crimes in Iraq is the report that Islamic State (IS) militants killed a family of five as their patriarch refused to marry off his daughter to their commander.
According to Al Arabiya, a top ISIS commander, Jamal Saddam, ordered the execution of the family members. Three of them were children. A report citing the Iraqi Human Rights Ministry claimed Saddam proposed to marry a 14-year-old girl, but her father declined the offer, not wanting to marry off his daughter to a 'terrorist'. Reports say the commander ordered the family's execution, kidnapped the girl and took her to an undisclosed location.
The part of the country where the incident happened is yet to be reported. The human rights ministry has adjudged it a 'horrifying crime,' reported Al Arabiya.
The name Jamal Saddam made headlines recently after his former bodyguard told The Daily Telegraph that Saddam, a top commander in the ISIS, has executed dozens of people for personal gains.
A former drug dealer and an FSA commander, he joined the ISIS purely for business. According to the allegation made by his former bodyguard, Jamal Saddam has also killed the family of a Syrian businessman.
He reportedly beheaded all of his sons and made both the parents watch the execution.