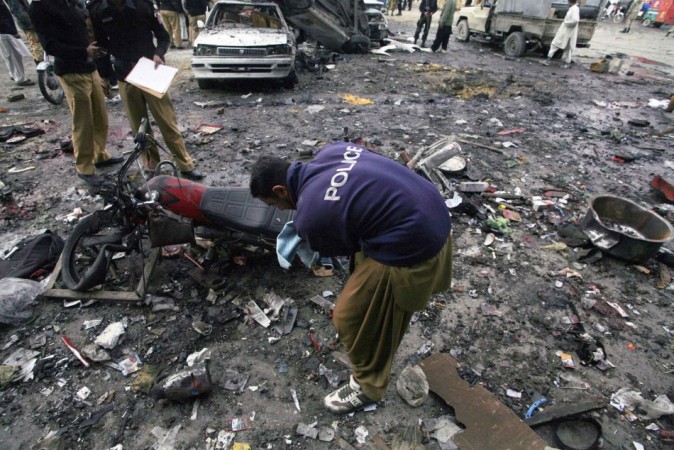 Iran fired mortar shells into Balochistan province of Pakistan on Wednesday. Iran's border guards fired three mortar shells and two of them landed near the Frontier Corps check post and the third at Killi Karim Dad.
"Mortar shells fired by Iranian border guards landed in the district of Panjgoor," a Balochistan provincial government official said.
Though this event did not result in loss in property or human lives, but security has been tightened at the border.
Iran and Pakistan had reached an agreement in 2014 to boost intelligence coordination to wipe out terrorists from the border region.