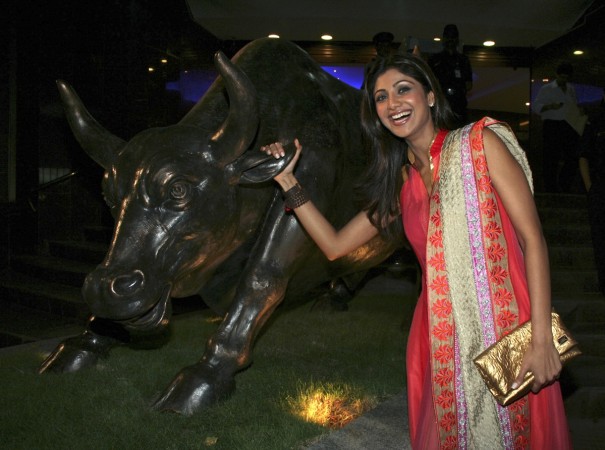 The current year has proved to be a profitable one for investors applying for initial public offerings (IPOs) of companies, with six of the 10 listings delivering returns to investors upwards of 20 percent.
In this context, it needs to be pointed out that two companies that recently closed their public offers — Quess Corp and Mahanagar Gas Limited — saw their issues oversubscribed, with Mahanagar listing at a 28 premium. Quess Corp, whose IPO was oversubscribed 144 times, will get listed shortly.
The six companies that closed at a premium on Thursday to their issue price include Ujjivan Financial Services, Parag Milk Food, Equitas Holding, Thrycoare Technologies, Teamlease Services and Narayana Hrudayalaya.
Ujjivan Financial Services
Shares of microfinance company Ujjivan Financial Services was the most profitable IPO for investors, delivering a return of almost 100 percent to its issue price of Rs. 210.
On Friday, the Ujjivan stock was trading at Rs. 413.15 at around 3.15 p.m. on the BSE, a profit of . 97 percent to the issue price.
The third-largest microfinance company had come up with an IPO comprising fresh issue of 1.7 crore shares and offer for sale of 2.5 crore shares by its existing shareholders in April-May. The issue was oversubscribed almost 40 times.
Equitas Holdings
Equitas Holdings shares have also delivered good returns for investors. The diversified financial services company had issued its equity shares at Rs. 110, having come out with an IPO similar to that of Ujjivan Financial Services — fresh equity and offer for sale. The public offer was open between April 5 and 7 and the issue was oversubscribed 16 times.
Shares of Equitas Holdings were trading at Rs. 181.05 on Friday on the BSE at around 3.15 p.m., a profit of 65 percent to its issue price.
Teamlease Services
The staffing solutions company has also given good returns to investors who had applied for its IPO. The stock was trading at Rs. 1,109.50 on the BSE, up 30.47 percent from its issue price of Rs. 850. However, the stock listed below the issue price on its debut on Feb. 12 on the stock exchanges. The price band was fixed as Rs.785-850 by the company and the three-day public issue opened on Feb. 2, 2016.
While Quess Corp is due for listing, L&T Infotech IPO opens on July 11. The company is offering 1.75 crore shares (offer for sale) in a price band of Rs. 705-710 per share.
Another company that has plans to go public is PNB Housing Finance Limited, a subsidiary of Punjab National Bank.