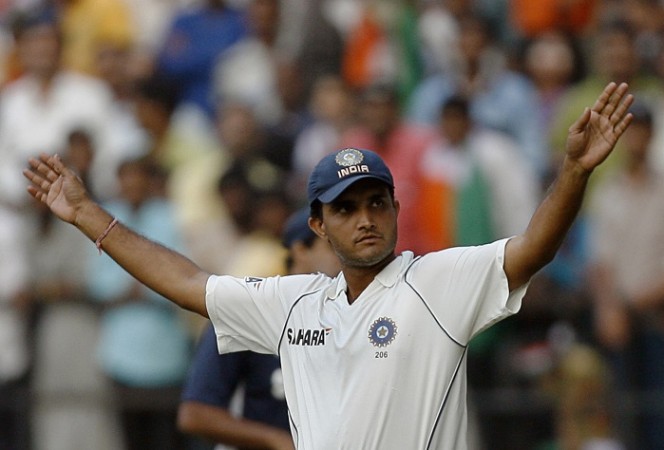 The Board of Control of Cricket in India (BCCI) has formed a Working Group to study the Lodha Committee verdict on spot fixing in the IPL. The five-member committee consists of Rajeev Shukla (chairman of the IPL), Sourav Ganguly, (member of the Governing Council of IPL), Anirudh Chaudhry (Treasurer of BCCI), Anurag Thakur (Secretary of BCCI) and UN Banerjee (legal advisor to BCCI).
The Working Group has a deadline of six months to study the Lodha Commitee report and give its recommendations after consulting all stakeholders.
News Alert - BCCI constitutes #IPL Working Group: @ShuklaRajiv, @ianuragthakur, @AnirudhChaudhry, @SGanguly99. Legal Advisor: UN Banerjee

— BCCI (@BCCI) July 20, 2015
"The committee will have six weeks' time to study the Lodha committee report and will give its recommendations after talking to all the stakeholders. The committee will also consult the legal experts before coming up with recommendations since we do not want any legal complications later on," Rajeev Shukla told reporters at a press conference on Monday.
"We still have some time for IPL 9, so we should not take any hasty decision. We will follow the procedure and come to a consensus on all the matters relating to IPL," he said.
A committee headed by Justice RM Lodha announced the verdict on the IPL spot fixing case of 2013. The committee suspended two of the most popular franchises of the IPL, Chennai Super Kings and Rajasthan Royals, for two years from the pompous league. As a result, there were questions whether IPL 9 will consist of eight teams or just six teams. But Shukla had said earlier that IPL 2016 will have eight teams.
Shukla said that Ganguly being a member of the IPL Governing Council has been included in this group.
Now it will be interesting to see what the Working Group comes up with after six weeks. Clearly, the future of CSK and RR players lies in the hands of BCCI.
The options the BCCI could consider are:
1. Put the two franchises on sale in an auction.
2. Keep CSK and RR suspended for two years and put the players up for auction.
3. Transfer the players to other franchises while CSK and RR remain suspended for two years.
4. Players of the two teams give IPL 9 and 10 a miss. (In this case, the franchises will have to pay the players which is definitely not a viable option given the condition these two sides are in).
5. Bring Kochi Tuskers, Pune Warriors and Deccan Chargers back in the next edition of the IPL.