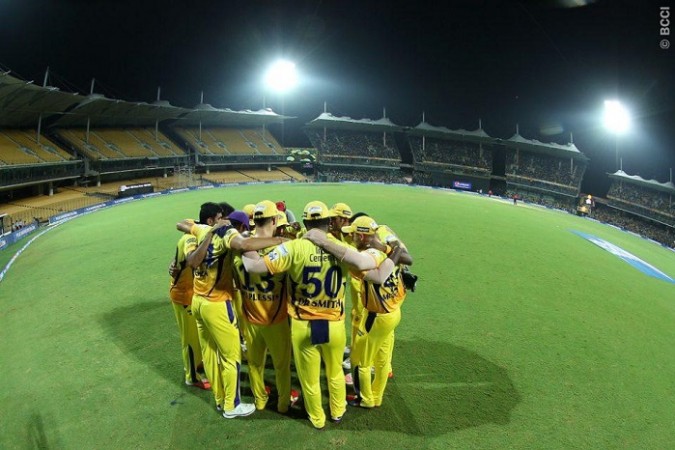 The Board of Control for Cricket in India (BCCI) faces an uphill task to draft new teams to replace the two Indian Premier League (IPL) teams – Chennai Super Kings and Rajasthan Royals – which were suspended for two years by the Supreme Court-appointed Justice R.M. Lodha Committee that went into spot-fixing allegations in the IPL.
The possibility of foreign teams replacing them is facing stiff opposition from other IPL franchises.
"I am not in favour of inviting two foreign teams to fill in the gap. Why will someone come to see a foreign team play?" said Kings XI Punjab co-owner, Ness Wadia.
The BCCI is keen to get things sorted out at the earliest. The Working Group, which was formed to study the Committee's report and its fallout on the IPL, met last week, when the issue was reportedly discussed with the owners of Kolkata Knight Riders and Delhi Daredevils.
Recently, the Group met with owners of Kings XI Punjab, Sunrisers Hyderabad and Mumbai Indians. Vijay Mallya, Royal Challengers Bangalore owner, is said to have taken part via a video conference.
"After the Lodha Committee report, we are looking at how the IPL is being continued. We are taking advice from all the stakeholders. We had two meetings in Delhi and today we had one in Mumbai where we met the remaining franchises of MI, KXIP and Sunrisers Hyderabad. Besides, we met (representatives of) both the broadcasters Sony and Star, sponsors CEAT," IPL chairman Rajeev Shukla told reporters.
But the biggest task the Working Group and the IPL franchises have in hand is about the future of CSK and RR, which could face termination.
A key member of the Working Ggroup and BCCI secretary Anurag Thakur stated that termination was a possibility. "Termination is a very much an option, as much as auctioning two new teams is," he told The Times of India.
The other members of the Working Group include Rajeev Shukla, former cricketer Sourav Ganguly, Aniruddh Chaudhary and the Board's legal counsel, Usha Nath Banerje.
The BCCI is well aware of the legal battle in the event of CSK and RR being terminated, as the franchises are likely to drag the BCCI to court.