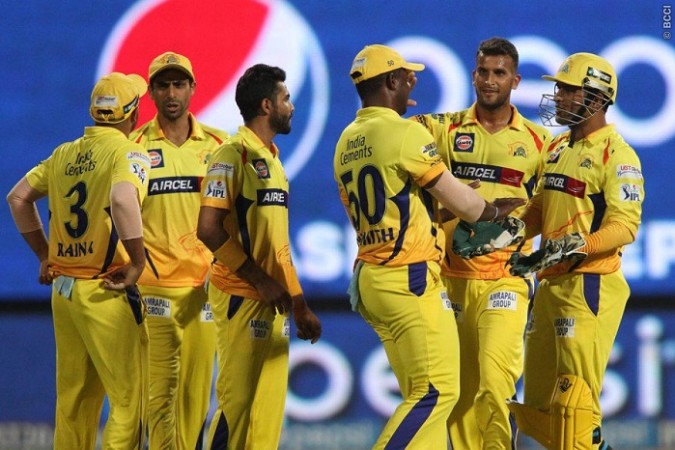 Following Lodha Committee's landmark judgement, including the suspension of Chennai Super Kings and Rajasthan Royals from the IPL for two seasons, the BCCI formed a working group to study the report of the panel. The working group was given a deadline of 29 August to submit their final report on where BCCI should go from here.
The working group members, which include Rajeev Shukla, former cricketer Sourav Ganguly, Anurag Thakur and Aniruddh Chaudhary, have already completed their meetings with various stakeholders of the IPL. The four-member working group could submit the report much before the deadline.
"We have completed our meeting with stakeholders and have taken into account their suggestions. I must tell you that all stakeholders are on the same page regarding what needs to be done. The deadline is August 29 but we are planning to submit our report before that," Thakur told reporters.
After having met all the key officials of the six IPL franchises -- they did not talk to RR and CSK management -- who have all given some important suggestions, the working group is now expected to meet amongst themselves before they come to a final decision. Cricket fans will keep a close tab on the scenario, especially the fate of CSK and RR.
"Now that we have met all stakeholders, the members of working group will meet again to discuss and prepare the report," Thakur said.
One should not be surprised if CSK and RR are terminated from the IPL as the working group has not ruled out such a decision. In such an event, the BCCI may have to worry about a legal battle, as the franchises can proceed to the court, challenging the decision.
With the IPL requiring eight teams to function smoothly, expect new tenders to be floated for two new franchises.
The BCCI should not have much trouble in getting two new teams for the ninth edition of the IPL, as around eight corporate groups have already shown some interest in owning a team in IPL 2016.
The new teams could then pick the players from CSK and RR in the IPL 2016 Auction.
The BCCI are said to have identified cities such as Pune, Kochi, Ahmedabad, Indore, Raipur, Ranchi and Kanpur as potential destinations for the two new franchises.