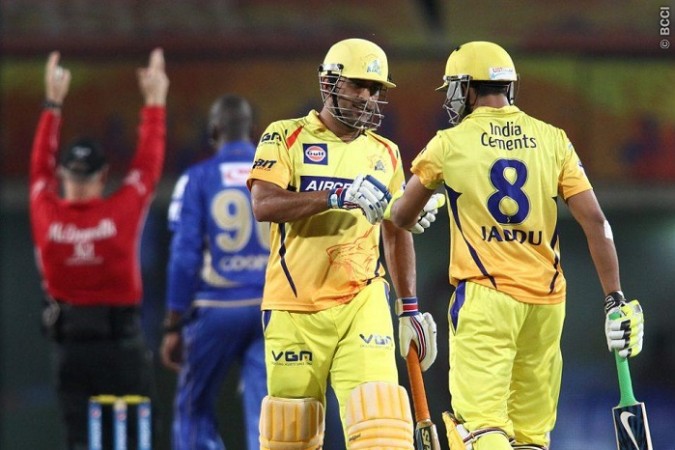 The Justice Mudgal committee report on the murky spot-fixing case that marred the Indian Premier League in 2013 was read out in the Supreme Court on Friday, and the apex court disclosed seven names being probed, including that of Chennai Super King owner N Srinivasan, his son-in-law Gurunath Meiyappan and Rajasthan Royals co-owner Raj Kundra.
The other names to be revealed included those of Stuart Binny, Samuel Badree and Owais Shah, and IPL CEO Sundar Raman (IPL CEO) as those among the 13 people being investigated by the panel, which had submitted its report on 3 November.
On Monday, the Supreme Court had mulled whether to make the report public, and petitioner Amit Verma had called for the report to be made public in the interest of the sport.
The court on Friday said that the names of officials of IPL should be made public, while stating that sportspersons should be left out. It said that the disclosure of the names of Binny, Badree and Shah was inadvertent.
Justice Mukul Mudgal, whose panel also comprised former India captain Sourav Ganguly, had conducted an investigation into the allegations of spot-fixing during the IPL 6 matches, and probed 12 prominent players as well as Srinivasan.
The fixing issue had embroiled Srinivasan, former BCCI chief, who had to step down following the controversy, while CSK captain MS Dhoni was also entangled in the issue.
The hearing has now been adjourned to 24 November. The apex court has also put on hold the 20 November BCCI meeting, in which Srinivasan had hoped to be re-elected as the head.