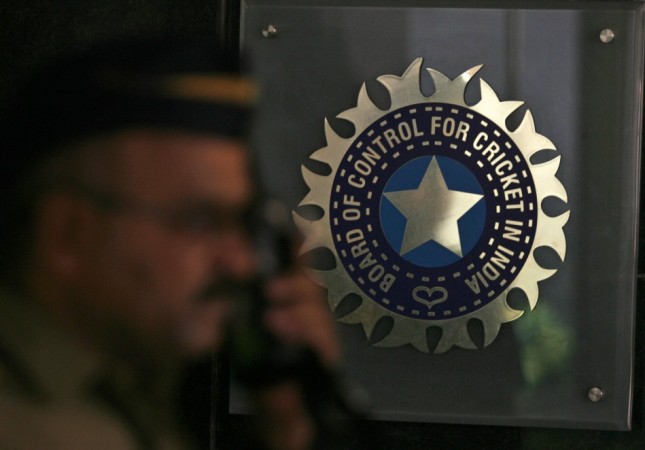 The former champions of IPL – Chennai Superkings and Rajasthan Royals – were never happy after they were asked by the BCCI to pay participation fees during their two-year suspension. The two teams in order to resolve the dispute between over the franchise fee moved to the court ahead of the start of IPL 2016, and now the BCCI seems to be keen to settle it outside the court.
CSK and RR, after their involvement in the IPL spot-fixing controversy, were suspended from IPL for a period of two years, but the BCCI still asked them to pay their fees.
Despite their reluctance to pay, CSK and RR paid some amount, and moved to the court. The cash-rich board had then made it clear that they were comfortable bearing any losses. The image of the BCCI, which hosts the premier event, took a hit after the controversial spot-fixing scandal.
As reported by the Times of India, CSK and RR had to hand out Rs. 73 crore and Rs. 56 crore each year, respectively. It did not make much sense to the franchise who were both not pleased with this act of the BCCI.
The BCCI, after some strict approach by the Supreme Court, seems keen to settle such things as early as possible.