The Supreme Court of India has shown a red flag to BJP leader Subramanian Swamy's proposal of having an e-auction for the IPL media rights. The apex court, on Monday August 28, ruled that the closed tender process carried out currently by the Board of Control for Cricket in India (BCCI), seems a fair one.
Newly sworn in as the Chief Justice of India, Dipak Misra, as well as Justices AM Khanwilkar and DY Chadrachud, who formed the three-member bench in the Supreme Court, passed the judgement.
From the very start, the BCCI were against the e-auction process as well.
In July, Subramanian Swamy filed the petition demanding more transparency in the IPL media rights auction process. He mentioned in the PIL that the BCCI should have gone for e-auction since an audacious amount of Rs 30,000 crore is on the line.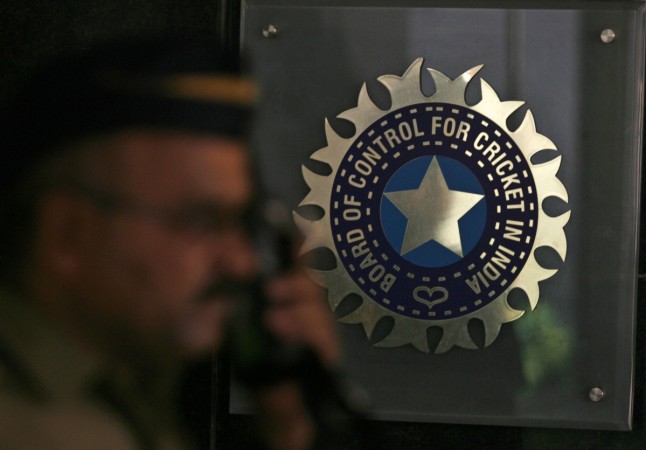 What Swamy wrote in his petition:
This petition prays that the distribution of IPL Rights which is scheduled on August 17, 2017 should be done in the most transparent mode available that is via e-Auction.

There is a requirement of non-discriminatory and transparent method, (in line) with the best international practices, to be adopted for distribution of valuable media rights so as to ensure maximum revenue in the larger national interest.

The commercial interests and huge money is involved, amounting to Rs 25,000 crore to Rs 30,000 crore, in the valuable rights associated with the game of cricket in India, which makes it mandatory to have a robust, completely transparent auction method to maximise revenue and prevent vested interest from making undue gains.
The Supreme Court then gave the BCCI two weeks' time to return with an answer. Integral member of the Committee of Administrators (CoA), Vinod Rai, who is also a former Comptroller and Auditor General (CAG) of India, responded saying that the revenue of the Indian cricket board would take a hit if the e-auction process is undertaken.
The IPL media rights auction is scheduled for September 4.