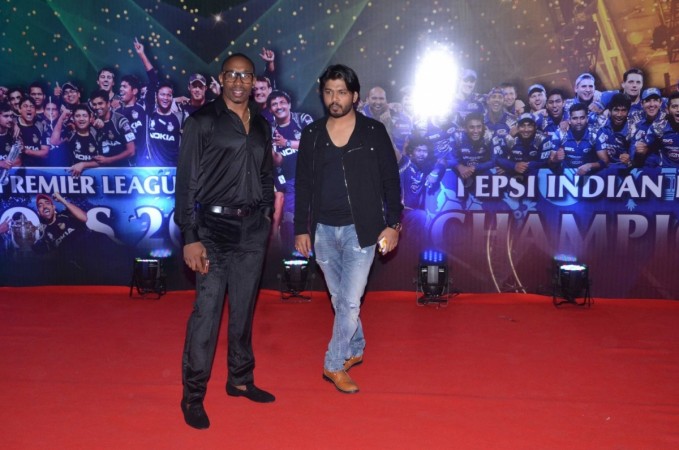 The most talked about Indian telecom operator in recent times, Reliance Jio, owned by the Reliance industries, have picked up the tender document in an effort to bag the broadcast and digital rights of the Indian Premier League (IPL) following the end of 2017, according to the Times of India. Reliance Jio recently claimed crossing as many as 16 million subscribers in its first month.
The Board of Control for Cricket in India (BCCI), last month, announced the Invitation to Tender (ITT) for the IPL media rights. The deadline to submit the bids is October 25.
It was reported that many players across broadcast and digital platforms have shown interest to be a part of the IPL. Sony Pictures Network India (SPNI) and Star India were already revealed as the two main competitors for acquiring the broadcast rights of the Indian cricket league. American e-commerce and cloud computing company Amazon also picked up the tender document in an effort to bag the IPL digital rights.
In TOI's report on Monday, it was mentioned that as many as 15 companies over four continents have picked up the tender documents and the BCCI believes that plenty of Chinese telecom companies including LeEco and Xiaomi could invest some huge amount of money in the cricket league. Chinese mobile manufacturer Vivo is already the title sponsor of the IPL.
"Companies like LeEco and Xiaomi could find the IPL the best way to make a splash in the Indian markets," a source close to the development told the publication. "But bidding in the Indian markets will require serious expertise and that's where agencies could play a role."
It was also reported that besides besides Sony and Star, Zee Television of Essel Group also picked up the bid documents. Besides the TV platform, the digital platform of Zee is Ditto TV. The Zee-owned Ten Sports was recently sold to Sony Pictures in a Rs 2,600 crore all-cash deal.