The crux for all Indian Premier League teams in the past has been Indian players. There is a reason for that as a franchise has to field a maximum of seven Indian players. Hence, when franchises sit down at the IPL 2018 auction table on January 27-28, they will look to sign big Indian players, who can play an integral role in helping them go all the way in the cash-rich league.
Though most of the teams have retained their big Indian players, franchises will sit down with their management and line up India stars, who have not been retained by other teams.
The IPL 2018 auction will be interesting, especially when it comes to the Indian players' names going under the hammer, as there are not many stars to choose from. These Indian players, though snubbed, could have the last laugh at the auction if other teams spend big to acquire their signature.
Here are some Indian players, who could fall in this category.
Shikhar Dhawan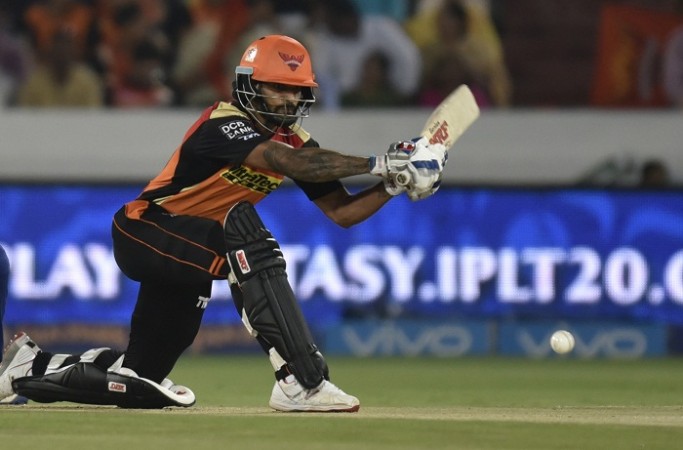 The left-hander has been a consistent player for India across all formats, and in the IPL as well, still Sunrisers Hyderabad ignored him. Teams will be eyeing the Indian opener, who is known to score runs at a quick rate at the top of the order.
IPL 2017 team: Sunrisers Hyderabad
Runs in 2017: 479
Robin Uthappa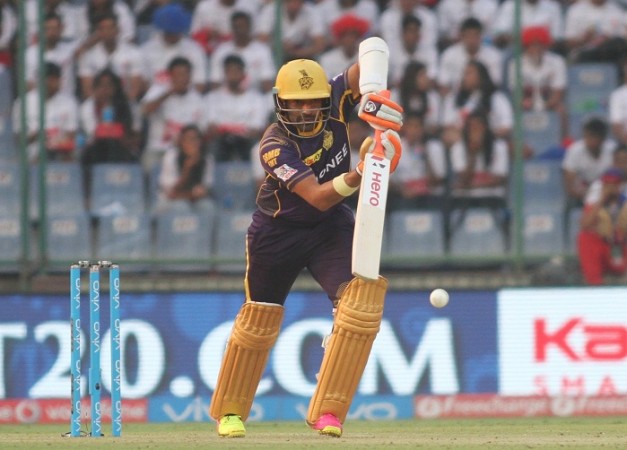 When it comes to talented wicket-keeper batsman in India, Uthappa ranks up there alongside MS Dhoni. Those who have watched IPL closely over the years will explain you more as he has been a consistent performer in the cash-rich league. Teams looking for an Indian wicket-keeper can surely have a good look at this Karnataka man. In the last five years, Uthappa has scored consistently over 230 runs at a healthy strike rate.
IPL 2017 team: Kolkata Knight Riders
Runs in 2017: 388
Manish Pandey
The middle-order batsman can destroy teams with the bat in his hand. His ability to change gears, mixed with good cricket brain, as per the situation, is a wonderful asset for the Nainital-born player. Besides his batting skills, he is a brilliant fielder, which is always a huge asset in T20 cricket.
IPL 2017 team: Kolkata Knight Riders
Runs in 2017: 396
KL Rahul
There is something special about the opener. He might not have the physique of a big hitter but when on song the Indian opener can send the ball a long way back into the stands. Openers will always be in high demand at the auction, and Rahul, being an Indian, could fit into many IPL teams quite easily. If required, Rahul can keep wickets too.
IPL 2017 team: Royal Challengers Bangalore
Runs in 2017: Did not play
Kuldeep Yadav
Chinaman is a rare art in cricket these days, irrespective of the format. Kuldeep Yadav has come a long way in the last 16 months or so, playing for India. With Kuldeep high on confidence, teams will benefit from his services in IPL 2018.
IPL 2017 team: Kolkata Knight Riders
Wickets in 2017: 12
Yuzvendra Chahal
With Chahal, you are guaranteed wickets. The leggie has the knack of picking wickets at regular intervals even though he might concede a few runs in the process. With RCB, surprisingly, letting go of their standout bowler of last season, they might rue their decision if they cannot get their leggie via a right-to-match option.
IPL 2017 team: Royal Challengers Bangalore
Wickets in 2017: 14