The Indian Premier League (IPL) 2018 will witness quality players representing new teams, who may also be given the option of retaining stars from the last edition. As per reports, there have been talks that a team may be allowed to retain a maximum of three players, which needs to be agreed upon by all the franchise owners.
The all-important meeting with team owners to discuss upon various matters, including player retention and salary purse for the auction, will take shape on November 21.
However, a "Cricbuzz" report suggests that out of the total eight franchises, which also includes the Chennai Super Kings (CSK) and Rajasthan Royals (RR), six of them have agreed for player retention while two are against it. The report further states three franchises are looking to retain upto five players.
With all teams not on the same platform, it would be interesting to see the number of players, a team would finally be allowed to retain.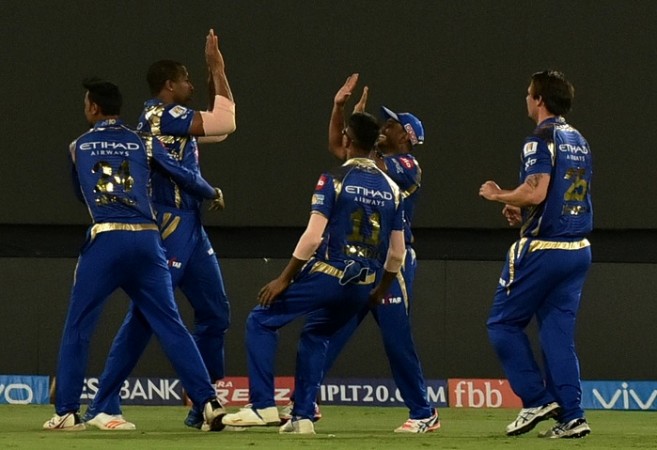 One thing is for sure that the IPL Governing Council (GC) and majority of teams are eager to have this retention in place for IPL 2018. It is quite understandable as some of the teams have made players their brand.
For instance, one cannot imagine Virat Kohli playing for any other team besides Royal Challengers Bangalore (RCB) or for that matter Rohit Sharma, who has led Mumbai Indians (MI) to three IPL titles. It will be disastrous if either of the teams are not allowed to retain such stars. It could hit RCB and MI brand.
Irrespective of how many players a team may be allowed to retain or not, the IPL 2018 auction, which is set to take place in February, will be one of the biggest ever. A number of players will go under the hammer and teams will go all out and spend massive money to strengthen their team and challenge for the title in April-May.